FLAMINGUEO'S FIRST POP-UP IN BARCELONA
Flamingueo's first pop-up in Barcelona: located in the heart of Gracia, one of the coolest neighborhoods of the city. The pop-up opened for 3 days during the weekend from the 31st of January to the 2nd of February.
Flamingueo is a digital native store. Emilio Peña (CEO), Pablo Niñoles (CTO) y Jacinto Fleta (CMO) launched it in 2016. They wanted to merge two hips concepts of our digital times. The flamingo, so trendy over the last years thanks to Taylor Swift, and "postear" which means "to post", referring to the constant need to post pictures on Instagram most digital native people have.
They started indeed selling floating flamingos and it was a hit! Within 6 months they sold 1200 of them! Nowadays they sell different types of trendy and young products. Each Monday, customers can find new entries. Special offerings are usually first dedicated to the members of the community and then to the wider public.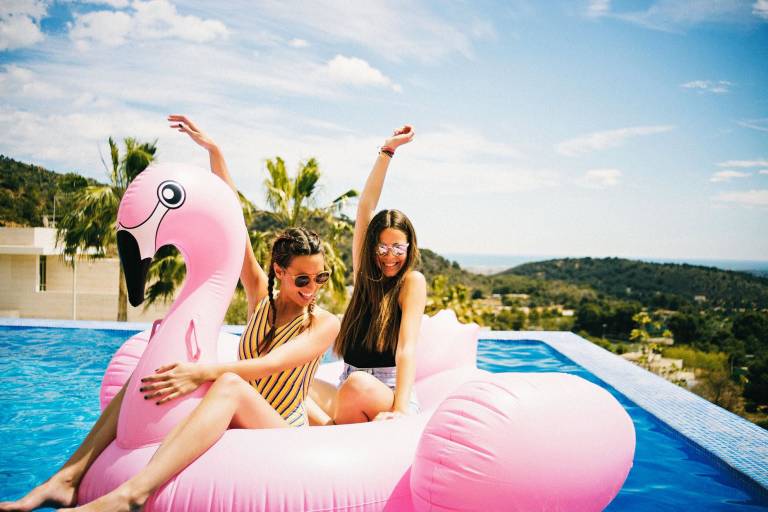 It was such a success that influencers started to showcase themselves with the pink bird and other companies contacted them to carry out partnership activities. These two important factors helped Flamingueo to grow quickly, and today they can proudly say they have 252k followers!
//FROM DIGITAL TO PHYSICAL
Any digital native store knows that, even if they can count on a big community of followers, they need to find ways to physically connect.  GenZ, in spite of being digital natives, prefers buying offline if compared to their older siblings the Millenials. A pop-up seems to be the perfect set up to entice these younger generations, that seek for experiences, they quickly shift their attention and want to post highly visual pictures.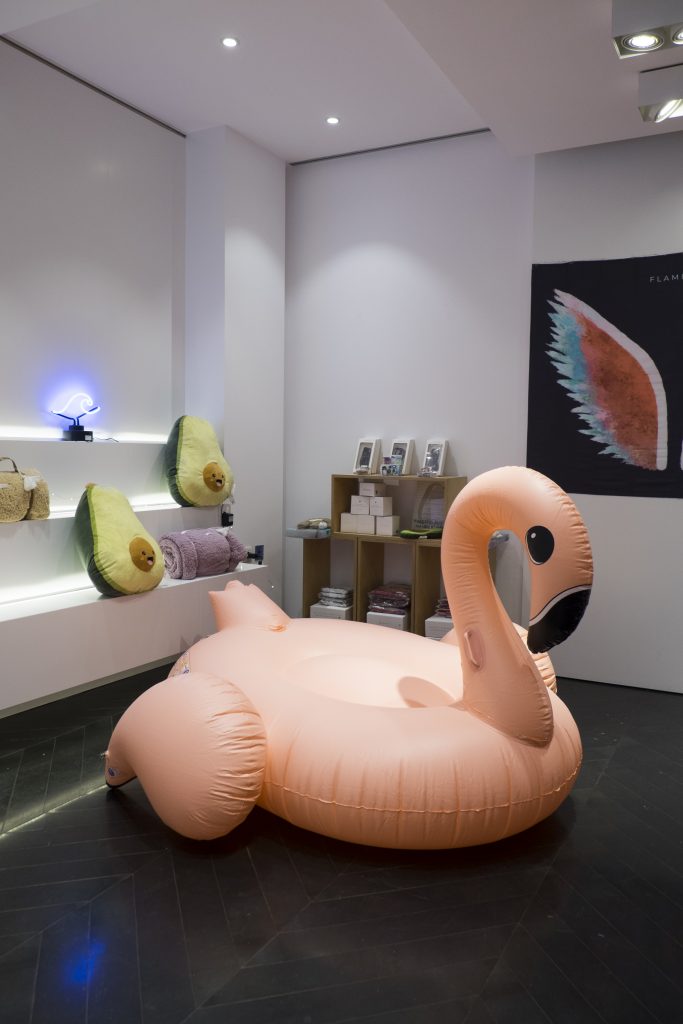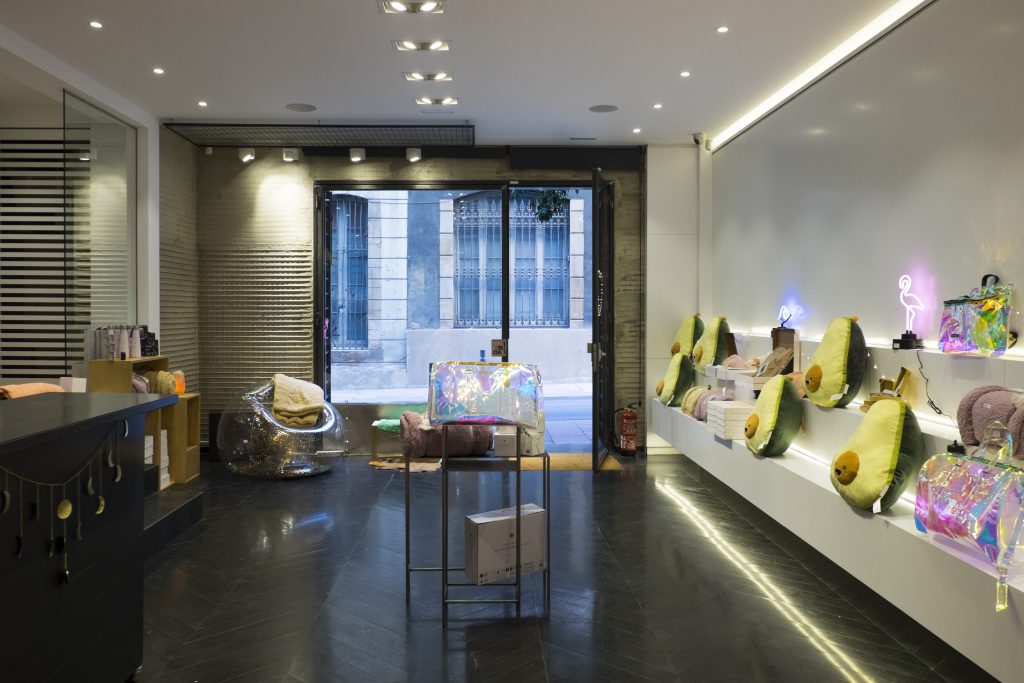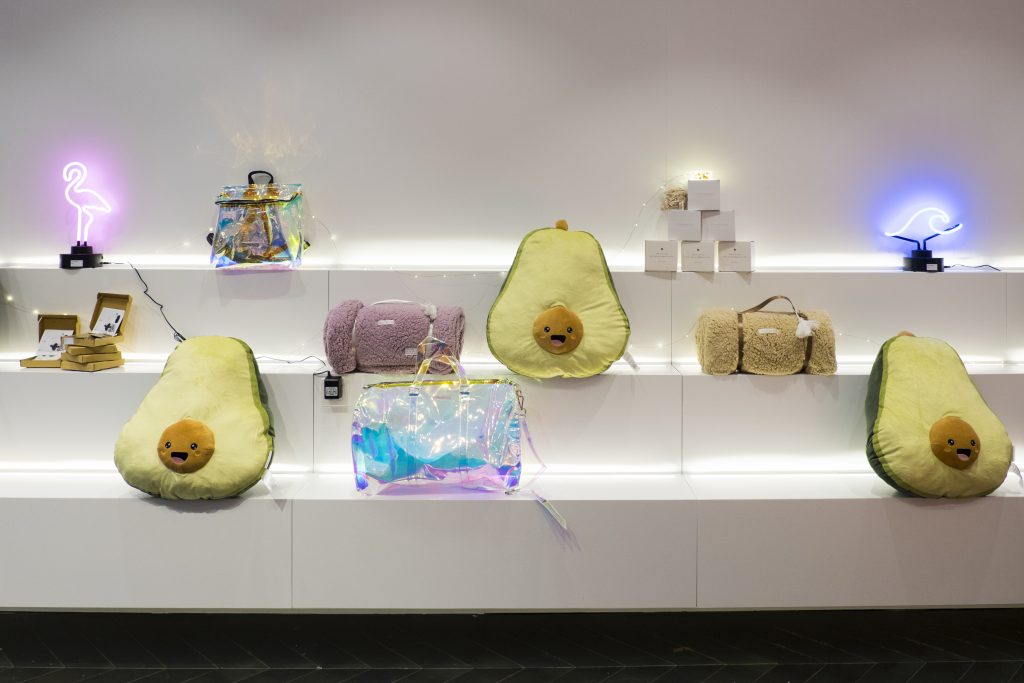 Flamingueo's first pop-up in Barcelona is one of a series of pop-ups the store will do throughout Spain. The intention is to reach as many customers as they can. Stay tuned, Flamingue might be flying soon to your city!
If you are interested in this multipurpose space that is also a Premium Space, located in Barcelona, you can check it here or give us a call.