Hand picked: 5 top locations to pop-up in Paris
---
Paris is one of the most visited capitals in Europe. It is known not only for fashion but also for its culture and entertainment. We hand-picked 5 top locations to pop-up in Paris for you to pop-up.
//Multipurpose space
A former industrial workshop in the heart of the Marais neighbourhood, in Paris. Completely renovated in 2013 with finesse, combining modernity and classicism. The large white and refined spaces have retained the vintage soul through floors and beams' stone and woodwork. The gallery offers a total area of 850m2 on two floors, including an impressive glass roof. The building has two independent entrances, perfect for social distancing rules: one entrance and one exit! Reserve this space today, here!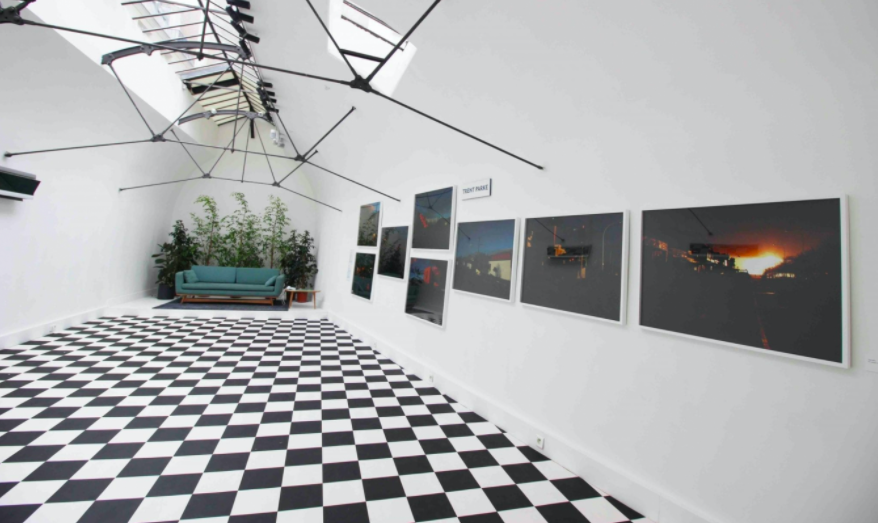 //Facing the street
What do we like the most about this space? It is the fact that it has big windows facing the streets of trendy Marais. A perfect layout to show off what is happening inside to those outside that did not make it! The gallery is a charming and elegant place suitable for different events; it provides an open space and wifi capacity of up to 500 people. Rent this space here!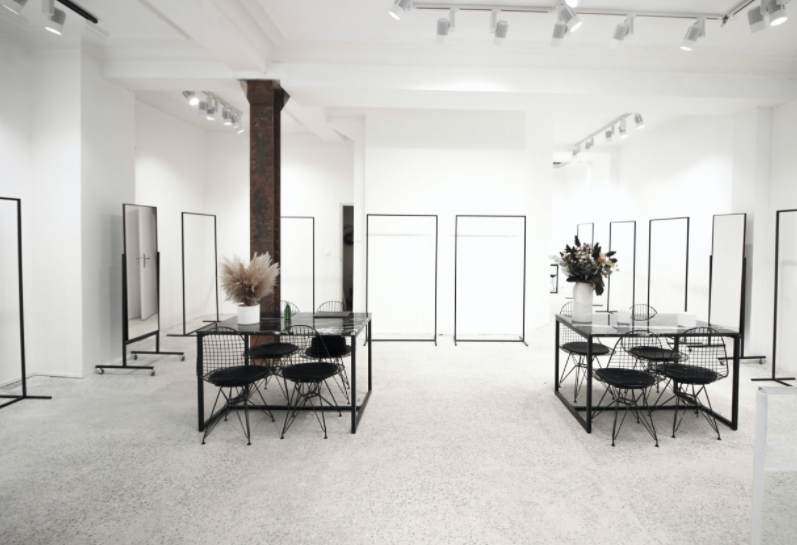 //Former workshop
In the heart of the Folie-Méricourt district of Paris (11th arrondissement), this place has a unique soul thanks to the archers that give the atmosphere a vintage feeling. Indeed this space was a former workshop, with a total surface area of 255 sqm. Wholly renovated, filled with natural light, it is a location that can host several events, adapting to any need. Look at the stunning picture and reserve the place here.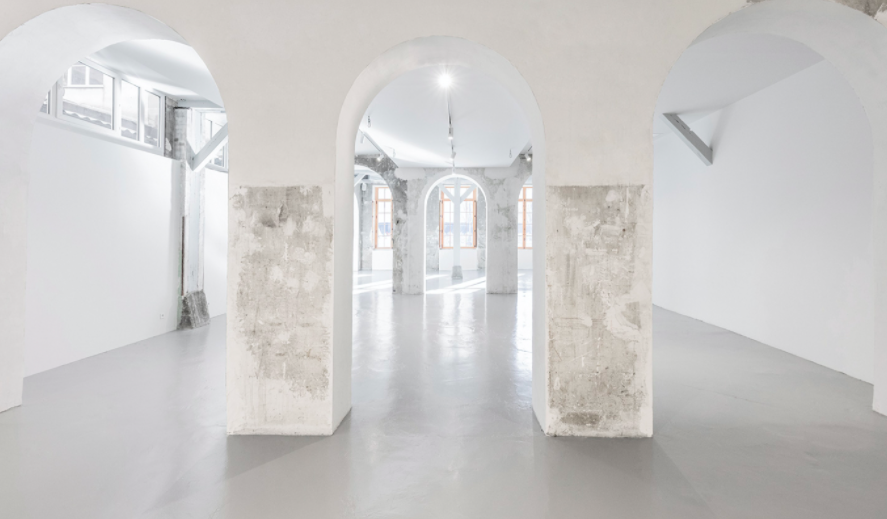 //Corner Shop
A corner shop close to Saint Paul metro station, a vivacious and walked district. The shop offers an additional space of 10m2 in the basement, practical to use as a small storage room.
It is located in an attractive spot in terms of traffic and has an excellent presentation. The cherry on the cake: the landlord answers within 24 hours to your requests. To visit this space to launch your next pop-up, get all the information here.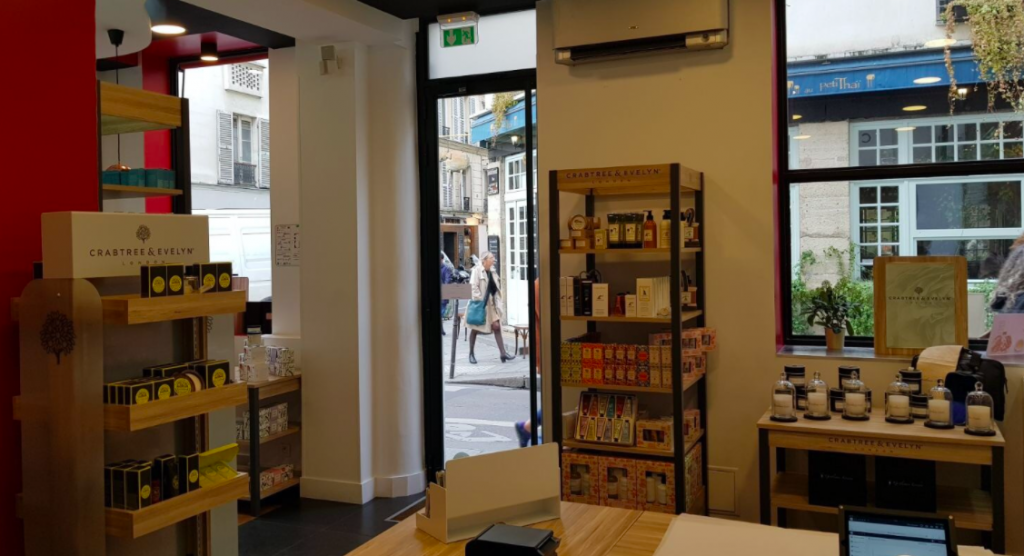 //Fashion destination
It is almost automatic to associate fashion with Paris. Therefore this space is perfect for any brands that want to pop-up in this city during fashion week. Ideally located in the Châtelet district, close to the Palais Royal and the Louvre-Rivoli district, this superb boutique space is a showroom or a private event.
It has a beautiful facade and large display windows. Easy to access, it is a modular space on three levels and a spectacular spiral stair. Surrounded by many retailers in the area, this space enjoys high traffic and is an excellent opportunity for brands to create an impact. Reserve it today!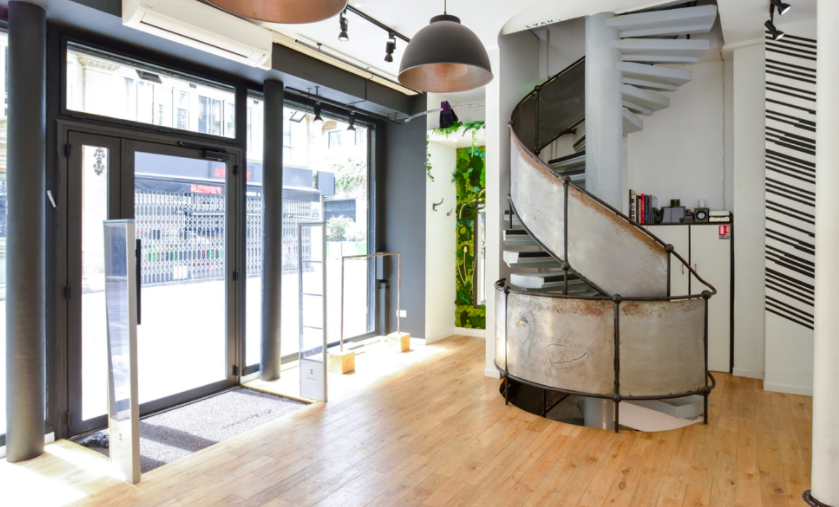 ---
We hand-picked these 5 top locations to pop-up in Paris. If you would like to understand more about the dynamic of this vibrant city and where to pop-up, watch the Online Pop-Up hosted by Mirjam Stibbe, Country Manager of France and our partners La Devanture: click here.