MICHELIN STAR SPACES FOR YOUR NEXT EVENT
At Go–PopUp we strive to offer you the best spaces to make your dreams come true. All this in magical and distinctive environments that enhance your events.
And this is a clear example, a unique location in the center of Berlin designed to develop pop-up stores, sustainable events, workshops, meetings, activities for clients, teambuilding and much more.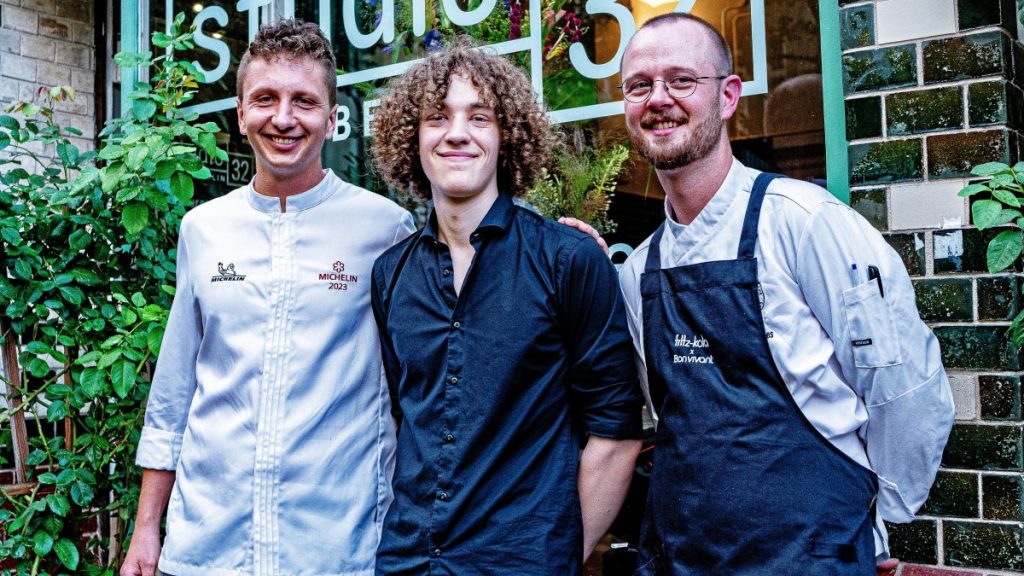 If you are thinking about holding a premium event in a Michelin Star restaurant ★ 2023, here it is!
This place is famous for its cocktails and has a wide variety of activities that will help you achieve all your goals, whether with your employees or your clients.
In addition, this space has been awarded other awards such as:
2023 Slowfood Guide
2023 Falstaff Rookie Bartender
2021 Greentable Nachhaltige Gastronomie
2018 World Class Bartender Germany
And the best? that you can complement your event with very, very enriching experiences.
Keep reading and we'll tell you!
▶ VEGETARIAN FINE DINING COOKING CLASSES
In this space there are no limits, especially culinary ones. You will be able to work with local and organic ingredients in a holistic way where there is no shortage of fresh ingredients.
And how to accompany it? With a wine or cocktail adapted to each menu.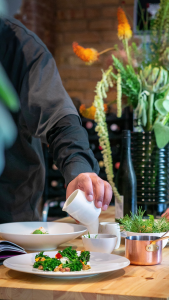 ▶ LIQUID WORKSHOPS
Can there be anything more enjoyable than enjoying an event learning about and tasting cocktails, spirits and wines first hand? Discover drinks perfect as an aperitif and accompaniment while you receive expert advice and discover the thrilling world of drinks.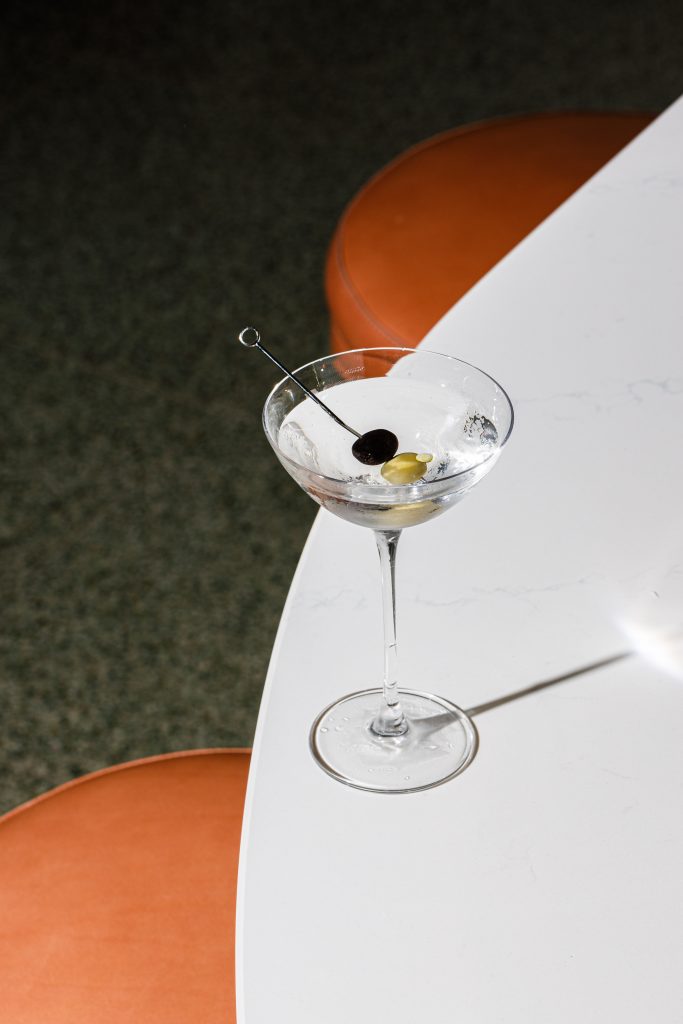 ▶ THIS IS NOT EVERYTHING!
Improve your event workshop in a 170m² area of indoor and outdoor space where you can network, give a presentation, sunbathe and, above all, celebrate surrounded by cocktails, catering and appetizers, all accompanied by a DJ.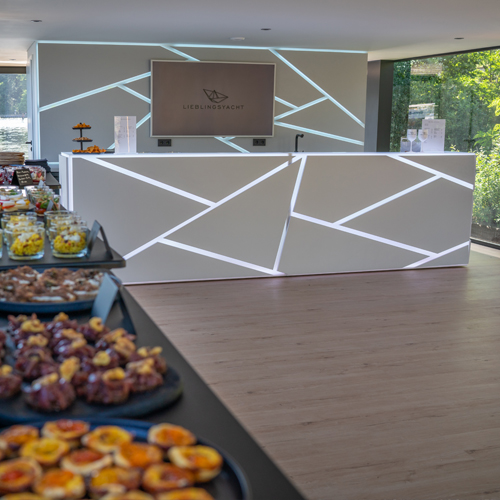 And in addition, you will enjoy state-of-the-art facilities with thousands of possibilities thanks to its modern and modular design adapted to your needs.
Go—PopUp offers you premium location services
Our expert agents will take care of all the details, from finding the perfect space to arranging additional services.
At Go—PopUp, we are committed to your success.
Don't wait any longer and tell us your idea!
For any other questions, do not hesitate to write to us at hello@gopopup.com
.