Unlock the full potential of your space with Go—PopUp
One space, thousands of opportunities.
Whether you have a space suitable for film shoots, photo shoots, celebrations, corporate meetings, pop-up stores, marketing events or any other purpose, Go—PopUp is the ideal platform to showcase and monetize your space.
At Go—PopUp, we specialize in connecting venue owners like you with people and businesses looking for unique and versatile locations for their events and activities.
Do you need to maximize the potential of your space and gain global visibility? Do not look any further!
Go—PopUp is the ultimate platform to rent your space for a variety of purposes. You will also have the support of our agents to help you throughout the entire process. From the registration of your space to the final agreement. Here we tell you everything we have to offer you 🡫
Why Choose Go—PopUp?
1. Effortless Listing
Our platform simplifies the process of uploading and showcasing your space. We understand that your time is valuable, so we've streamlined the listing process to ensure it's quick and hassle-free.
2.Global Visibility
By listing your space on Go—PopUp, you open the doors to a global audience. Our users from all corners of the world regularly visit our platform in search of the perfect space for their events.
3. Secure Transactions
We prioritize your peace of mind. With our secure payment system, you can rest assured that all transactions are conducted safely and securely through our platform.
4. Dedicated Support
Go—PopUp is committed to ensuring the best experience for both space owners and renters. Our dedicated support team is always ready to assist you with any questions or concerns you may have.
5. Additional Services
Beyond simply listing your space, Go—PopUp offers a range of services such as space management and promotion to enhance the visibility and profitability of your space.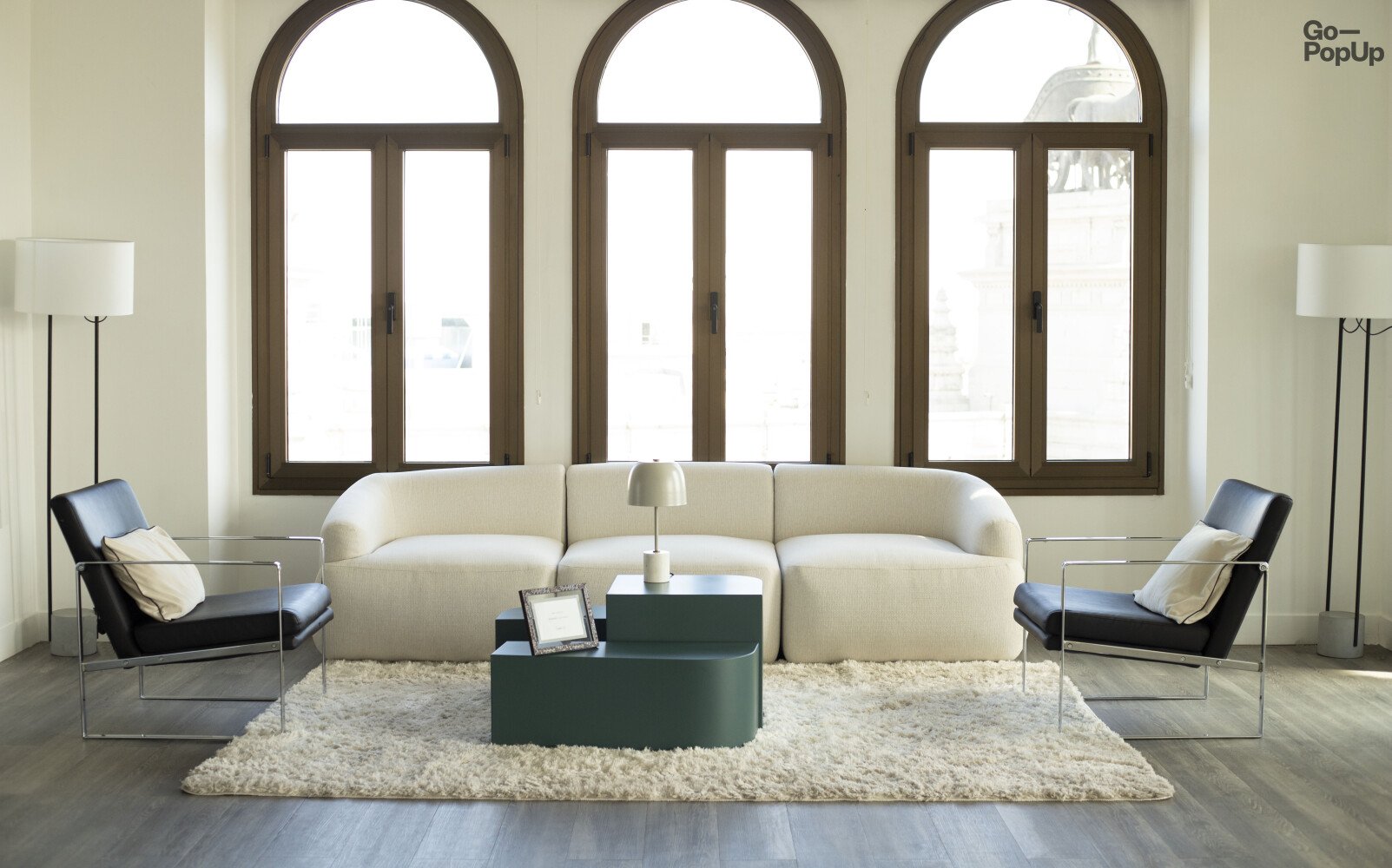 The best part?
Listing your space on Go—PopUp is absolutely free!
This means you can start reaping the benefits of increased visibility and revenue without any upfront costs
So, whether you have a stylish loft, a charming garden, an industrial warehouse, or any other unique space, Go—PopUp is the platform that can help you unlock its full potential.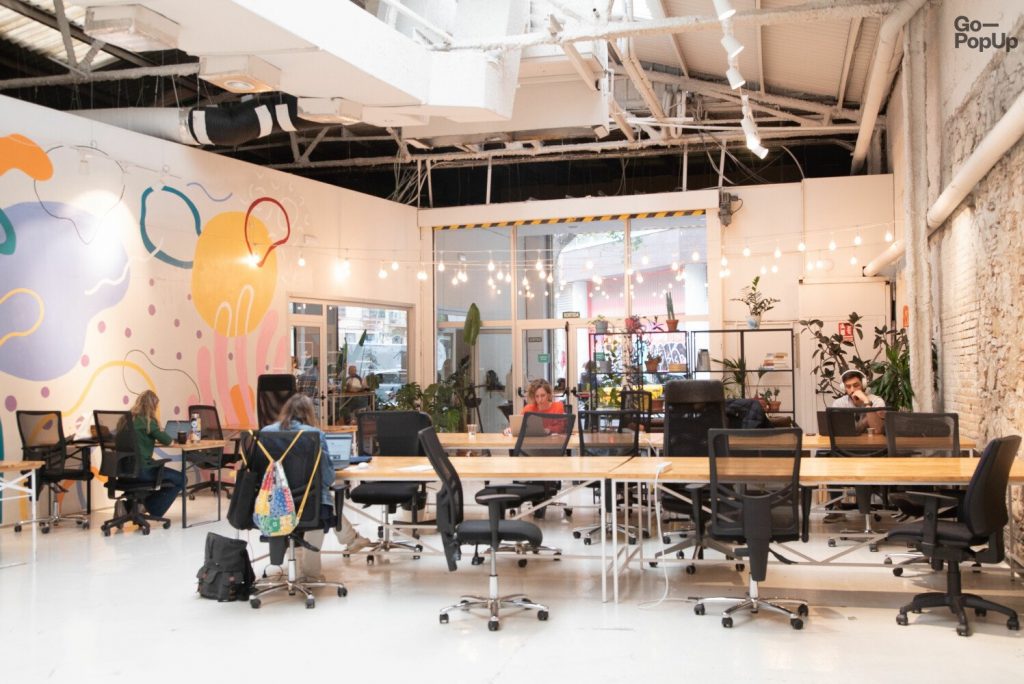 Ready to get started?
Visit our website today and create your space listing in just a few easy steps. Join the thousands of space owners around the world who have already chosen Go—PopUp as their trusted partner.
Don't miss out on this opportunity to showcase your space to a global audience and maximize its profitability. Join Go—PopUp today and watch your space shine!
For any other questions do not hesitate to write to us at