5 amazing spaces for your pop-up shop in Berlin
Berlin is very well known for its lively shopping life. It is often called the paradise of shopping lovers, the place where you can find everything you need. That's why it's also very common to find fascinating pop-up stores from the most various brands. To help you make yours come true, we picked 5 wonderful spaces in Berlin for your next pop-up shop.
---
Impress your guests at Torstrasse
Located in the heart of the city, this is the perfect place to host company dinners, events, talks or pop-up shops in Berlin. It has a very large shop window that works great if you want to host a pop-up experience. Sunny all day, you can play with modular design, dividing it in two areas if needed. Here, sustainability is everything: almost every element is upcycled, recycled or 2nd hand. Walls in the bathroom and kitchen are painted with clay paint. You can tell it's a premium space also because of the wide range of amenities it offers, from meditation cushions to a fully equipped kitchen. Check more details here.
Get creative with a modular cube box
The modulbox is an innovative room-system – a mobile, modular and multifunctional unit that can be placed everywhere and customised according to your needs. Use it to showcase a specific product or to attract customers during a very exclusive promotion. It won't pass unnoticed if you are planning to pop-up anywhere in Berlin, believe us. Here's the link to learn more and contact the landlord.
Pop-up inside an hotel
Because, why not? This corner inside the Aletto Hotel Potsdamer Platz is nothing but a true pop-up station, a place where flexibility meets design and where you can customise shelves, TV screens, clothing racks or even displays on the TVs. High international footfall guaranteed, so this is great for any kind of product that aims to get global. Curious? Click here.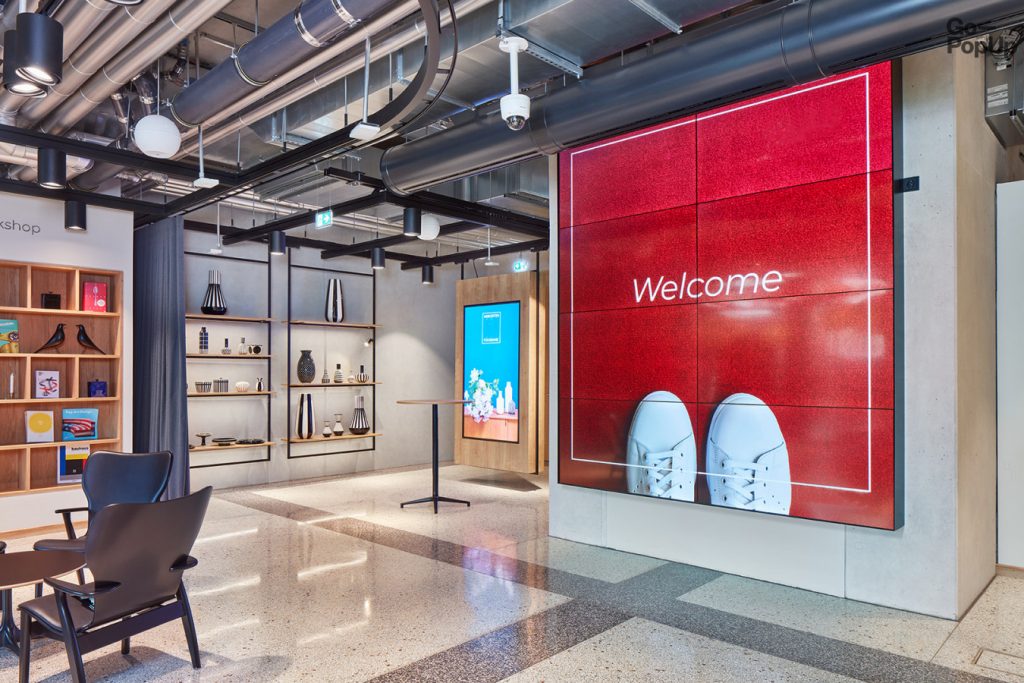 Ride the store-inside-a-store trend
For small brands especially, this is a great way to have an impact and attract new customers in the heart of Berlin. Placed inside a big multi-labeled concept store, the pop-up area can be shaped as an island, an in-store or simply a rack. It will benefit from the presence of more than 50 designers and fashion brands – which makes this solution appealing for any young designer or small fashion business. Contact them here.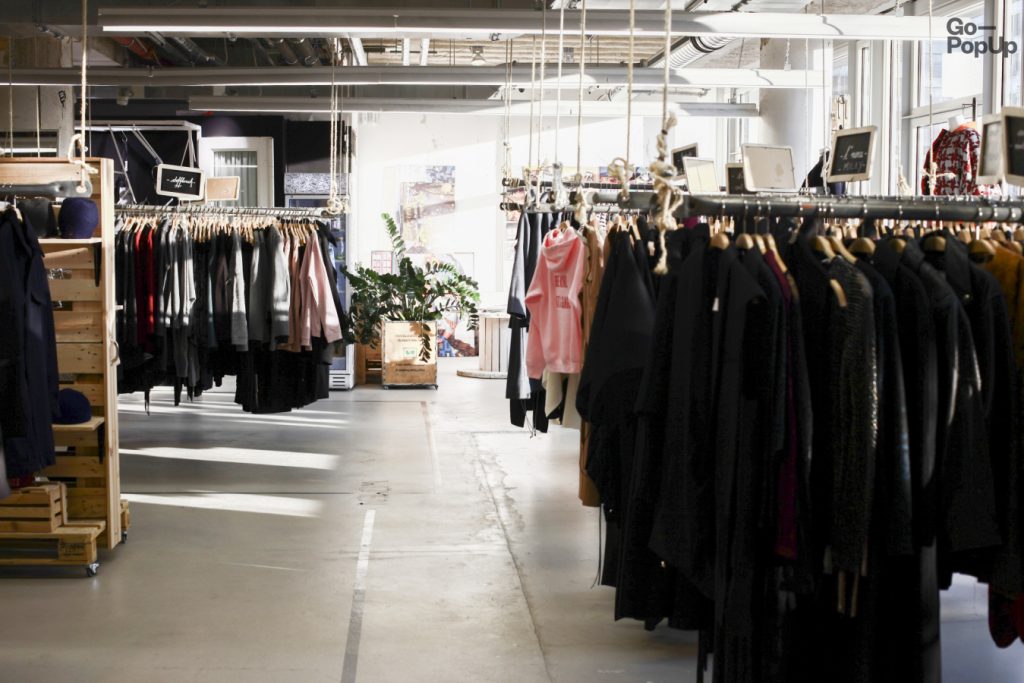 Dare to pop-up on a boat
CO2 neutral, emission-free, modern design: here's your floating location for up to 250 persons with a home port, the most amazing solution to pop-up in Berlin. You can use it not only for marketing goals, but also for any kind of shooting or production. Enjoy the high quality technology on board, the equipped kitchen with a bar and a spectacular rooftop terrace convertible into a heated pavilion in winter. Check it out here.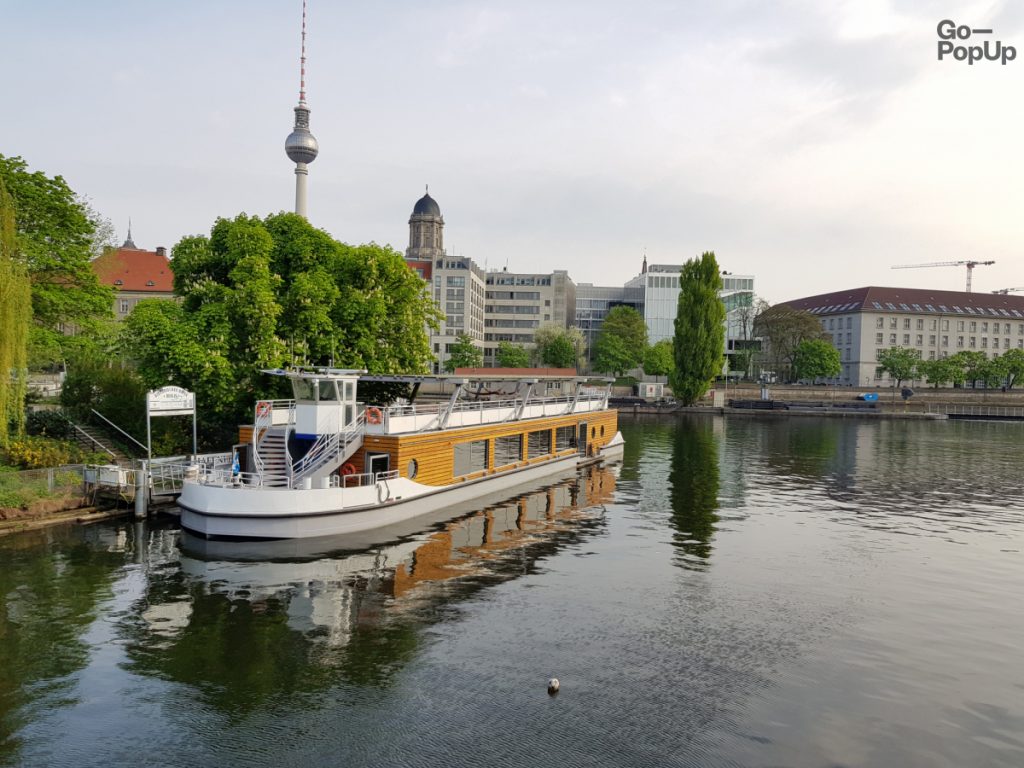 Of course, there's so much more on the Go–PopUp platform. Start browsing or contact our team to get full support in your space search.
We're so ready to make your pop-up shine!