The new phygital era of shopping malls
We all know how much retailers from all around the world are now accelerating plans to adapt to a new, post-pandemic reality. It's time for a new phygital era of shopping malls, where phygital means a perfect match between the physical and digital experience. Shopping malls need to reconsider their spaces, turning into a thriving community where people will live, work, play, and eat. A place that goes beyond our parents' idea of shopping mall, that offers both valuable experiences and shopping opportunities.
It's all about reinventing
The added value of shopping malls need to be experiential. 68% of consumers expect that, by 2025, shops will dedicate large spaces where you can experience products before purchasing them. The so called "anti-mall" – the modern shopping mall – invests a lot on a rich selection of distinct offer: gastronomy, entertainment, art and leisure, as well as shopping. Based on the success stories of experiential shopping malls such as Oasiz (Madrid) and The Hood (Lisbon), here's some tips about where shopping malls should invest nowadays.
Make it experiential
Alternative store formats. Food trucks, markets, stands, containers and many more. Brands can fit into different store formats, increasing attractiveness and creating a peculiar design that will entice customers to join the area. Landlords can leverage on e-commerce or native digital brands: stats says that once they open a physical store, these kind of brands increase their profits of around 37%. It's a purely win-win situation.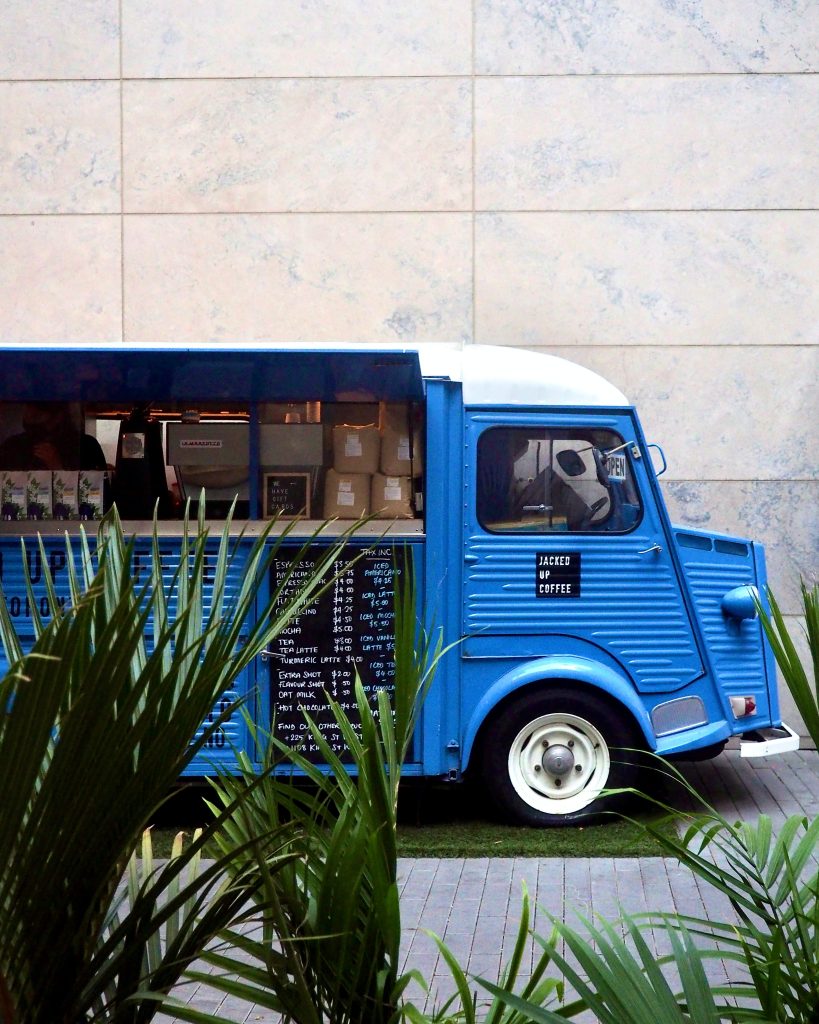 Festivals and events. Large gatherings can create a sense of community and attract crowds from all ages. If the space is perceived as a modern structure, making spaces available for events – from concerts to fashion shows, or even local initiatives – customers will consider the ex-shopping area as the new exciting social spot in the city. It's all about partnerships and transforming spaces.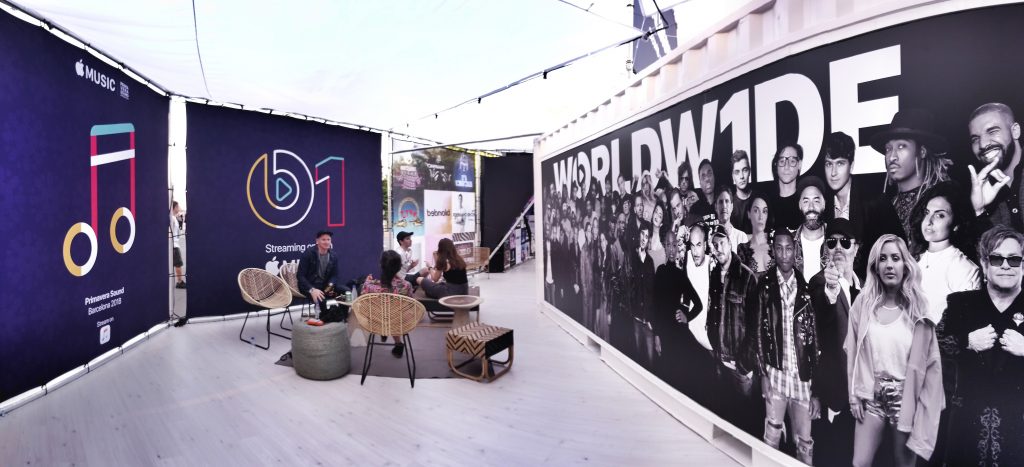 Ephemeral architecture. Aesthetics count. As spaces are becoming more and more ephemeral, design is a key aspect to impress. The top modern commercial resorts usually start from an urban concept to design the whole shopping mall experience, including temporary installations and the external entrance. Ask us a free consultancy about how to improve your spaces through ephemeral architecture.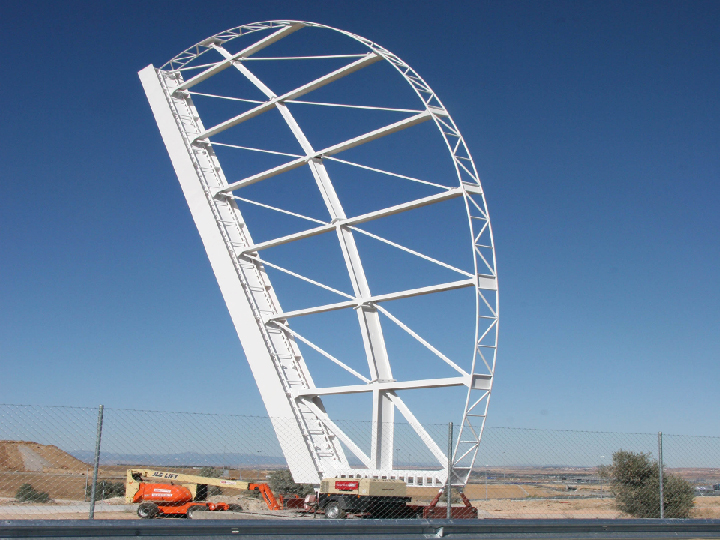 Sustainability: make customers know how much you care about upcycled products and nature. A good example could be investing on a little farm, where to grow organic products to be sold at the corresponding little organic market.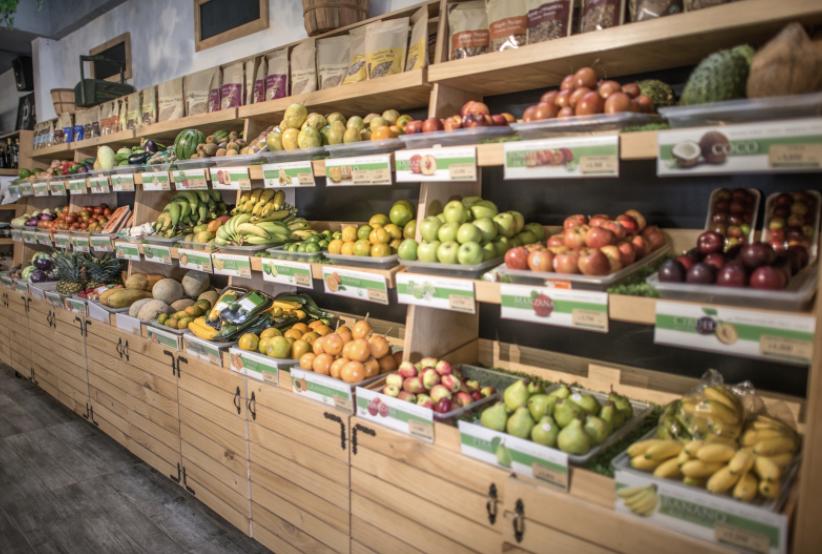 Extreme sports. Is there something more social than playing sports? Many malls around the world are already investing on indoor soccer fields, trampoline parks, climbing halls, and state-of-the-art fitness centers. A magnet for groups of friends and families, reducing barriers to the retail offer too.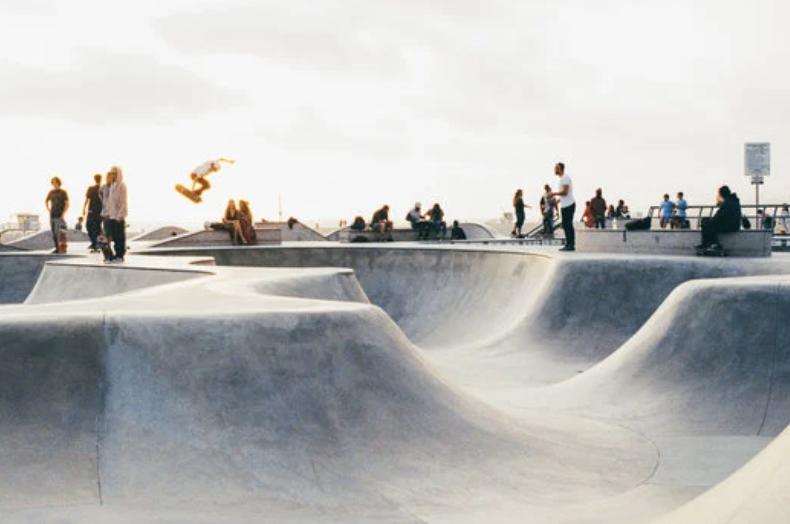 Drive-in cinemas. Traditional, yet appealing: cinemas have been placed in shopping malls since forever. However, now malls can take this experience to another level, riding the waves of an old trend –such as drive in or open air cinemas.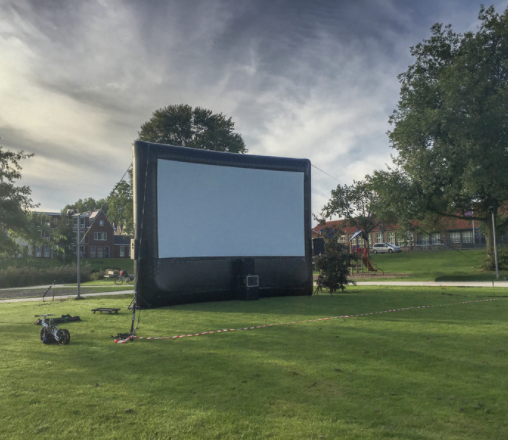 Digitally enabled solutions. The pandemic has crystallized an already proven fact: retailers who aren't using digital tools to engage with customers will simply not survive. It is now time to explore a wide range of solutions, to be implemented for both landlords and tenants. Consider virtual tours, apps for customers to make appointments at stores, virtual reality or AR technologies. The final goal here, is to definitely transform shopping malls in a hyperconnected city.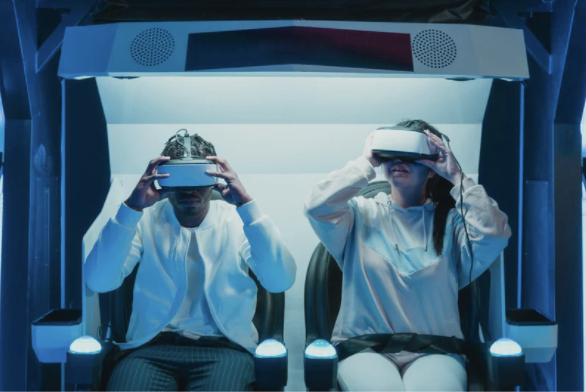 Attractive retail offers, which lead to higher footfall, also reduce barriers to the use of leisure facilities in the corresponding shopping centers. When both work, malls are very successful. We at Go–Popup offer a free 30 min consultancy to evaluate your project and your needs. Contact us and start creating the shopping mall of the future.