Why beauty should go for pop-up stores
We are in the midst of a true retail revolution, where new habits and patterns are emerging. After lockdowns and closures, will pop-up stores be that much needed business boost for the beauty and cosmetics companies? If you're a professional working in the beauty industry, this might be a question you already heard. Or even asked yourself. That said, here's why you should consider pop-up stores in your next marketing brainstorm.
Relevant formats to uncertain times
There's uncertainty surrounding retail and consumption, which means that strategies need to be low-risk and definitely low-cost. Operationally, pop-up stores are easier to design and customise. You can place it everywhere and also, they allow brands to get involved into both physical and digital actions – keep in mind that phygital is one of the biggest post pandemic marketing trends. Brands can choose both the format and the design according to their campaigns and strategies, while counting with total flexibility, modularity and hyper connectivity. If you're wondering what kind of format would best suit your pop-up store, have a look at our free downloadable guide.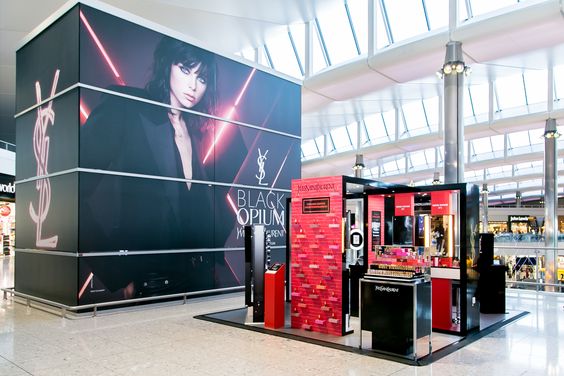 Let them try it before they buy it
Virtual try-ons, mobile checkouts, smart mirrors and livestreams. These technologies have countless benefits, such as help save time, enhance customer experience, boost conversion rate. This happens because consumers are now more interested in experiencing the product before buying it. Pop-up stores are turning immersive, experiential temporary events, so they can re-engage with public and work as a "test and learn" platform for future strategies. They also work as a clever way to obtain user-generated content, as they are often instagrammable and impressive in terms of design.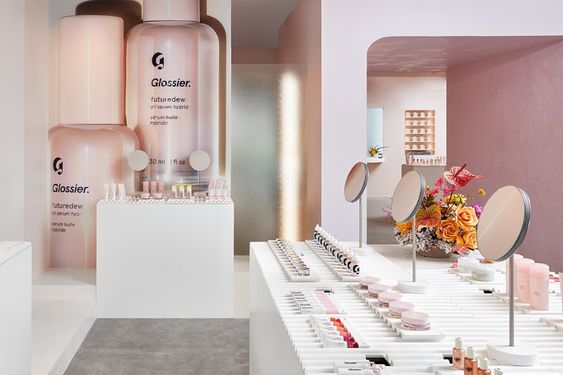 Build up your brand awareness
While consumers are more and more connected to products and brands through e-commerces, it's getting harder to make others aware of your brand, especially if you're a small brand trying to enter the market niche. Physical stores are more likely to be "memorable", as we all are more likely to register the name of the brand while we walk down the streets. A pop-up action generates buzz, both on the real life side and social media, allowing your marketing reach grow even further.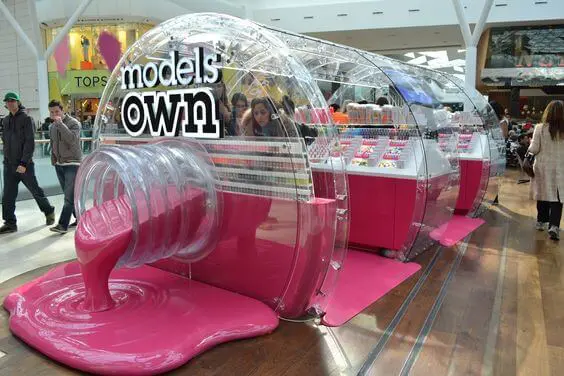 Dress to impress: wow your audience
It all started with Euphoria, with its head turn-worthy glam makeup. Similarly, pop-up stores obtain more buzz when they're dressed to impress. Shiny and flashy colours, impressive design and experiences. Get some inspiration by these pop-up shops by established luxury brands, so you get what we mean.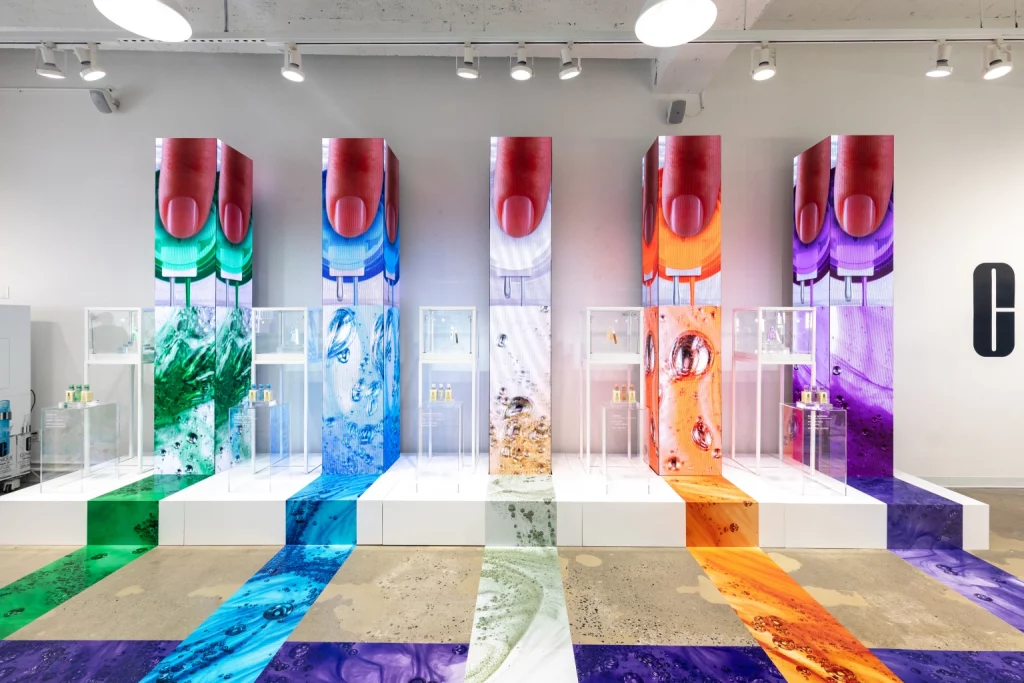 Feeling inspired by these exceptional examples of pop-up stores? Make sure you include it in your next brainstorm session by already checking out venues through our platform of flexible rentals all around Europe. Don't forget to schedule a free consultation session with us to evaluate your strategy. We'll be happy to share our expertise. No commitment!