5 innovative trends for pop—up stores in 2022
Oh yes, another year has almost gone by. While pop-up stores keep on gaining popularity as an incredibly powerful marketing strategy for retail brands, it's now time to forecast which are the top 5 most innovative trends for pop-up stores in 2022. Grab your notepad and pamper yourself with some inspiration.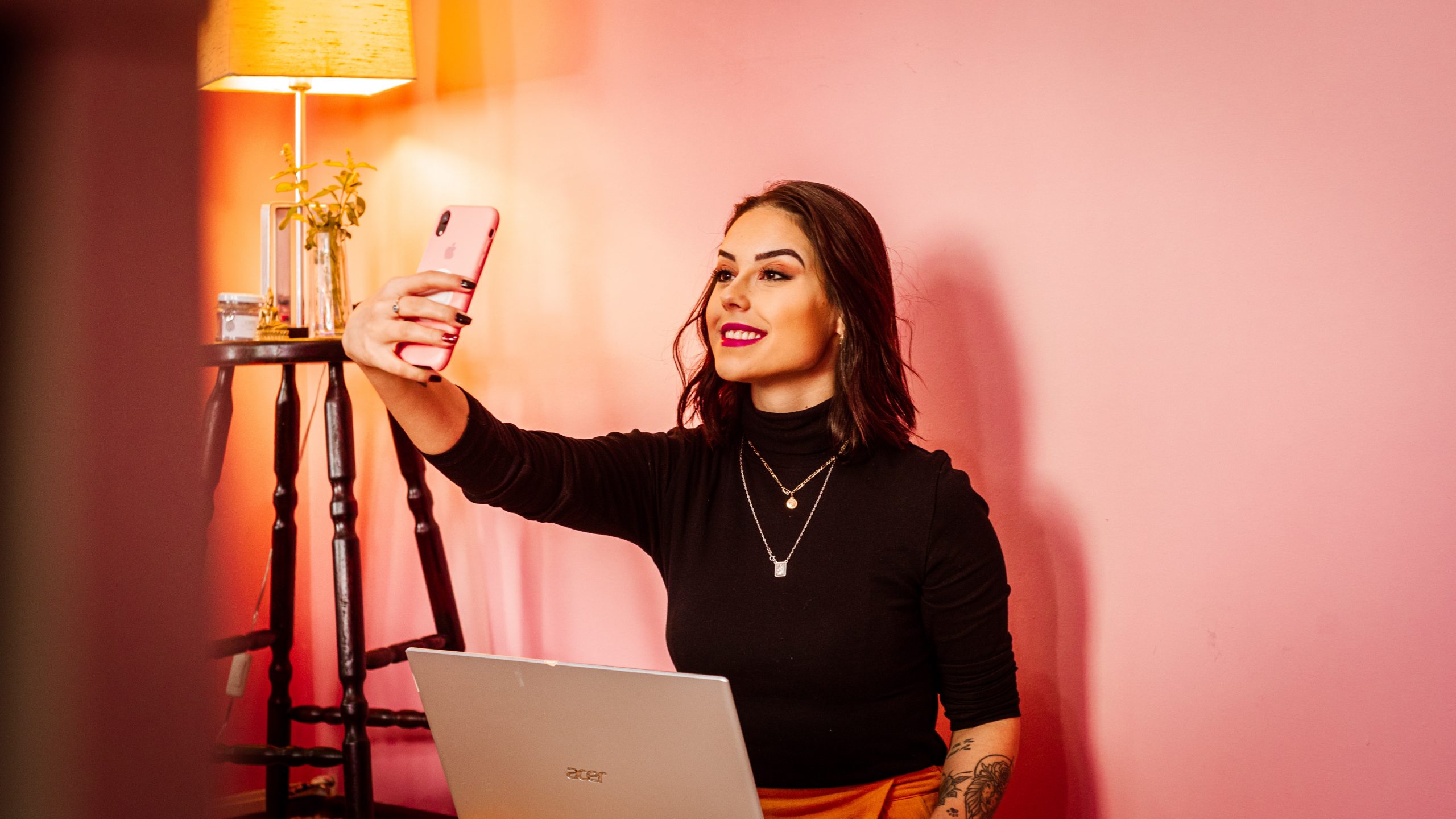 Authentic Influencer Marketing
Being an influencer has always been about becoming an icon of beauty trough perfect selfies. However, audiences are now looking for more quality content. And videos are definitely the most popular format to do that, thanks to the rise of Tik Tok, IGTV or Instagram Reels. 
Influencers are now trying to be authentic, as much as brands need to find real and original voices truly connecting with their audiences. To boost your pop-up experience in 2022, partner with influencers that are able to share uniqueness through edutainment videos and an engaging viewer experience. Our team is already at work to provide brands with the most suitable influencers. If you need advice, let's chat!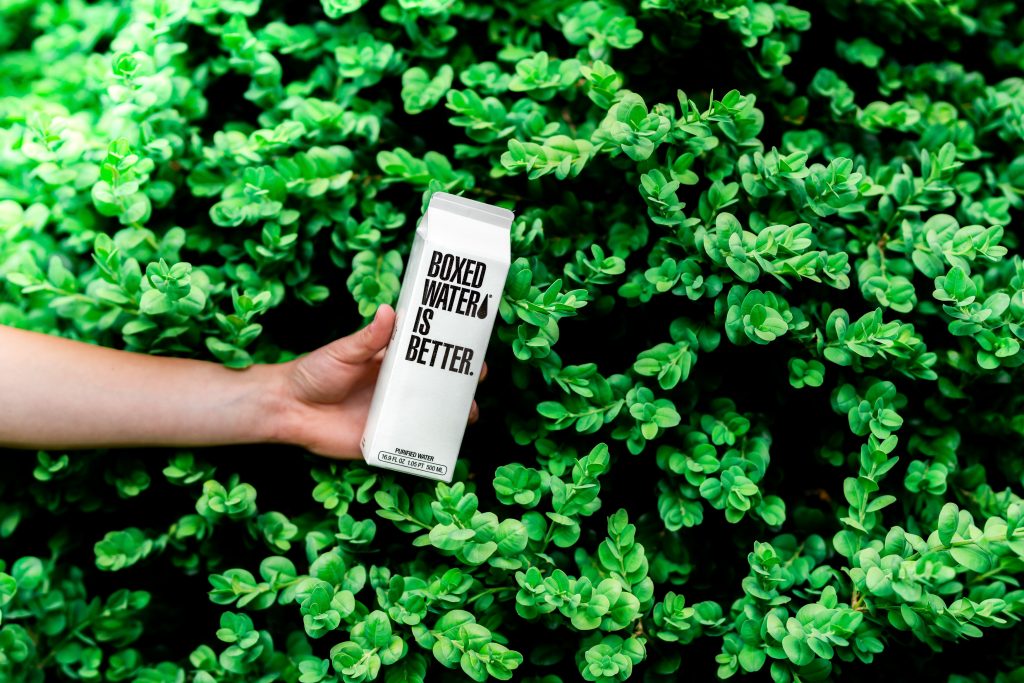 Sustainability, Ethics and Circular Economy
With the whole concern about the future of our planet, many people are looking for alternatives that are sustainable or even based on circular economies. Riding the waves of this giant trend means: make sure to showcase your values. Attract people by creating actions where they can experience them. It's been more than proven that companies putting their values into action, are now growing faster.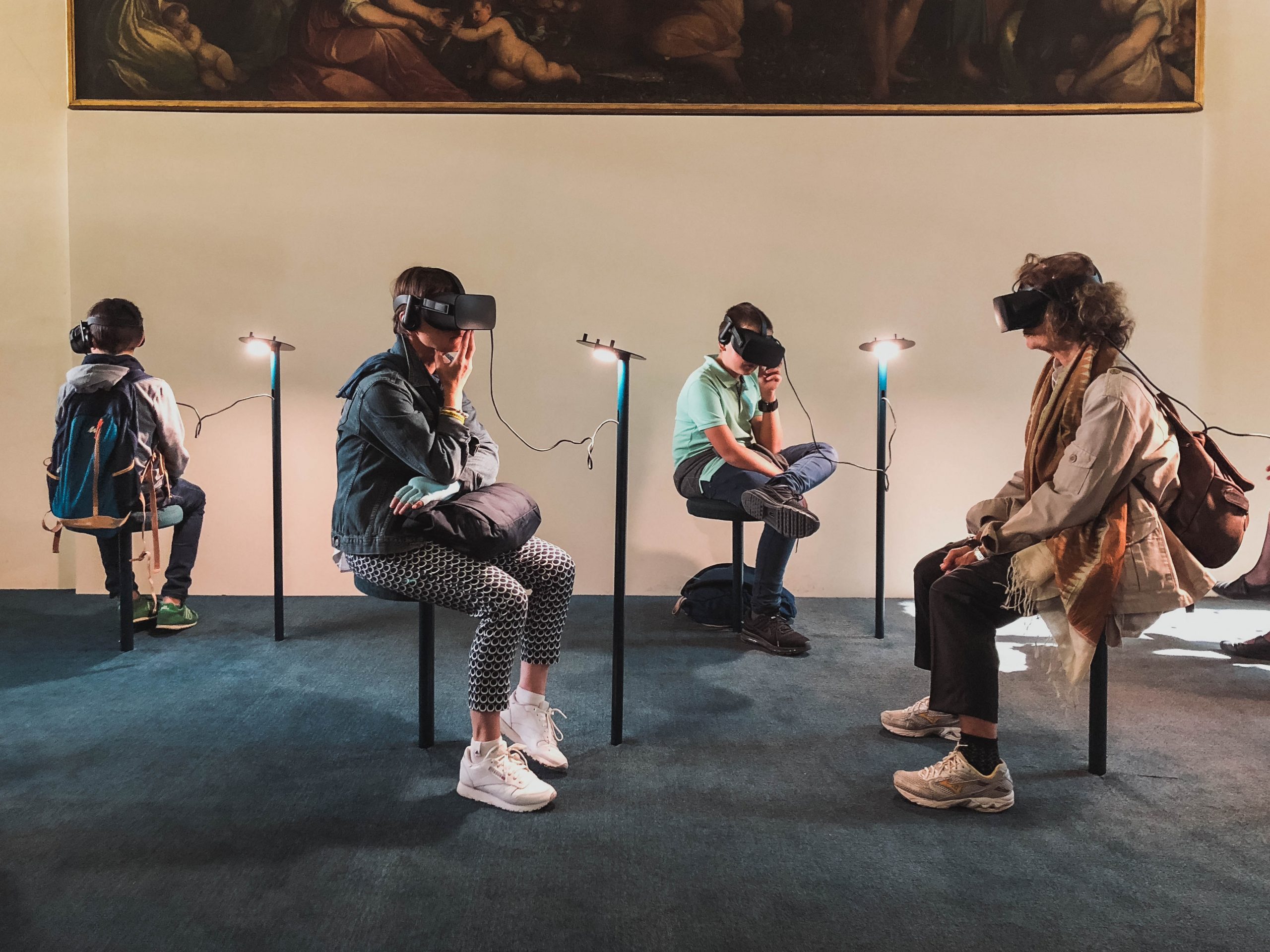 Immersive and AR Actions
Cool things about living in 2022 come in acronyms: AR, AI, and machine learning. Artificial Intelligence and Augmented Reality have managed to bridge the gap between the digital and the physical store, especially during (and after) the pandemic. Truth is, it's getting easier to use AR tools even for small business. And showcasing products through immersive experiences increases conversions of more than 90%, both online and offline. Think about it, probably the best investment you can make.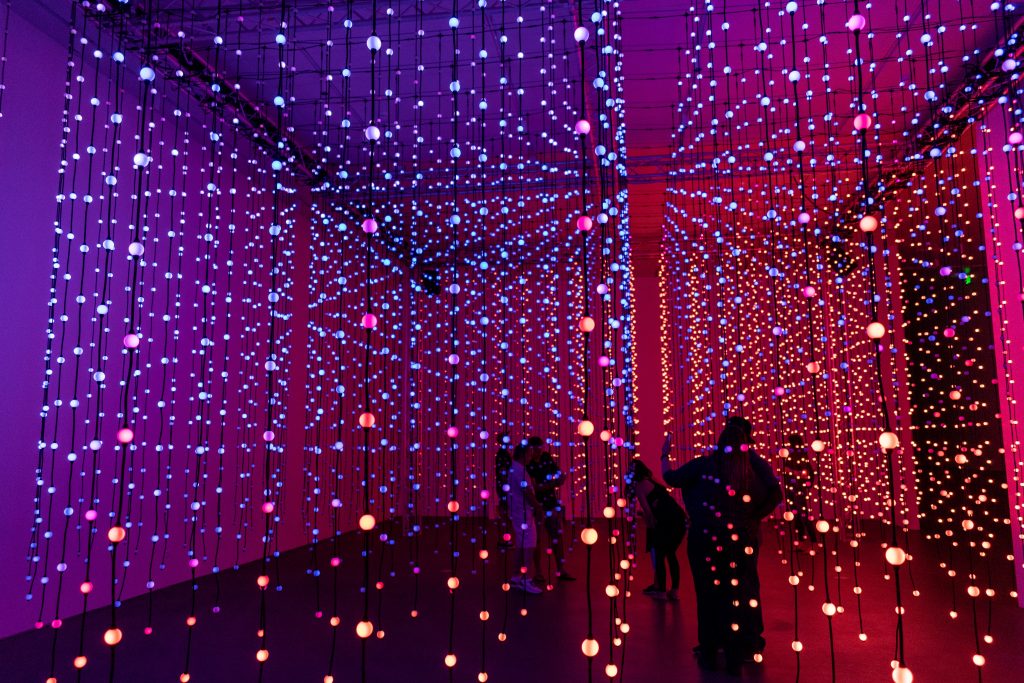 Experiential Events
Pop-up shops were born to showcase products or flash sales for a very limited period of time. But things are evolving, and pop-up stores are becoming pop-up experiences more and more. Bring the concept of live event to your pop-up: organize workshops, food tasting, try-on sessions, art installations. People are more likely to purchase something after they attended a physical activations (about 98%). Never forget that it is through emotions and live in person events that customers get to understand better your products and services.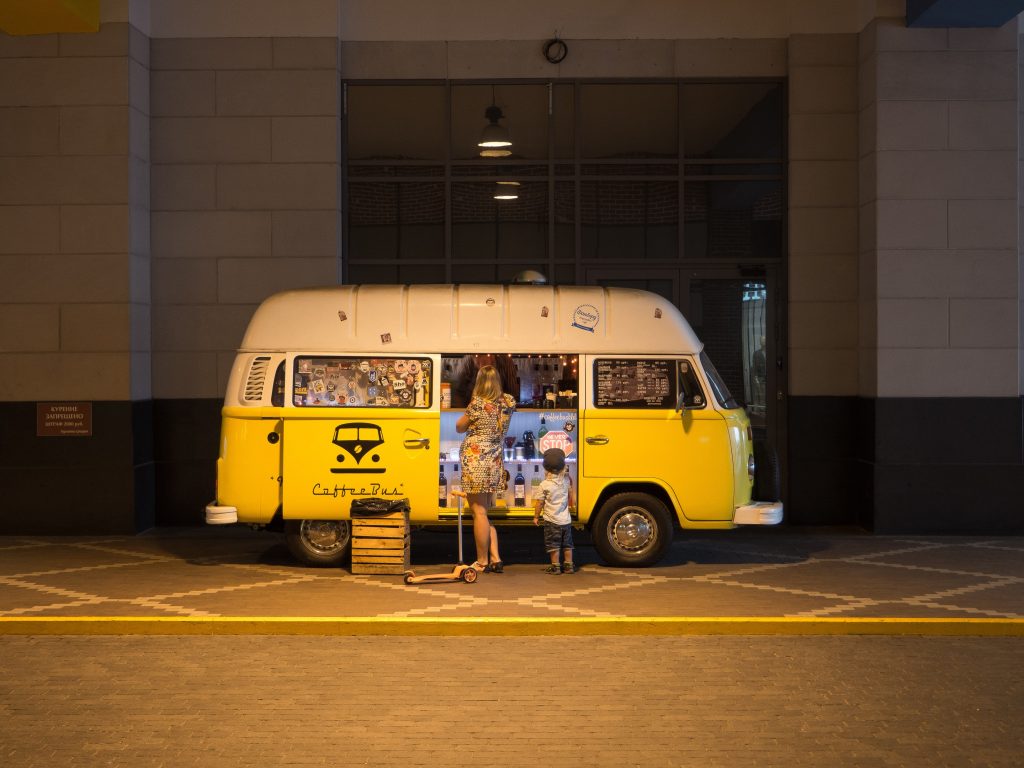 Secret or Unexpected Formats
Have you ever heard of secret pop-up stores? It happens, sometimes: a brand decides to launch a pop-up store but doesn't reveal the exact location of the venue. This creates excitement among customers, who are attracted to the idea of hunting down the secret event. If secrecy is not part of your strategy, you can also make it relevant by choosing an original and unexpected format, such as a container, a truck, a bus, a shaped-mobile unit, or more. We at Go—PopUp provide consultancy and custom formulas to scout the best format and venue for your pop-up action. Have you already checked out all the possibilities?
Don't forget to drop us your ideas here.