Go—PopUp scouts the perfect pop-up place to launch Arcane, the new Netflix series
We're sure that if you know what Riot Games is, then you probably are excited about Arcane being released by Netflix. Time to spoiler it: a pop-up store for League of Legends lovers has been launched in Madrid!
But first, let everyone get acquainted on what we're talking about: Riot Games is the famous game developer and publisher of League of Legends game. And Arcane is the League of Legends inspired Netflix animated series that has just been released, with an epic promotional campaign taking place all around the world.
The epic promotional campaign
Imagine great things. The first episode of the series being released on Twitch only. Billboards covering transport hubs entrances all around the world. A dedicated cafeteria in South Corea. Or something simple as the Burj Khalifa in Dubai lightened up with a spectacular video (get amazed by checking it out here).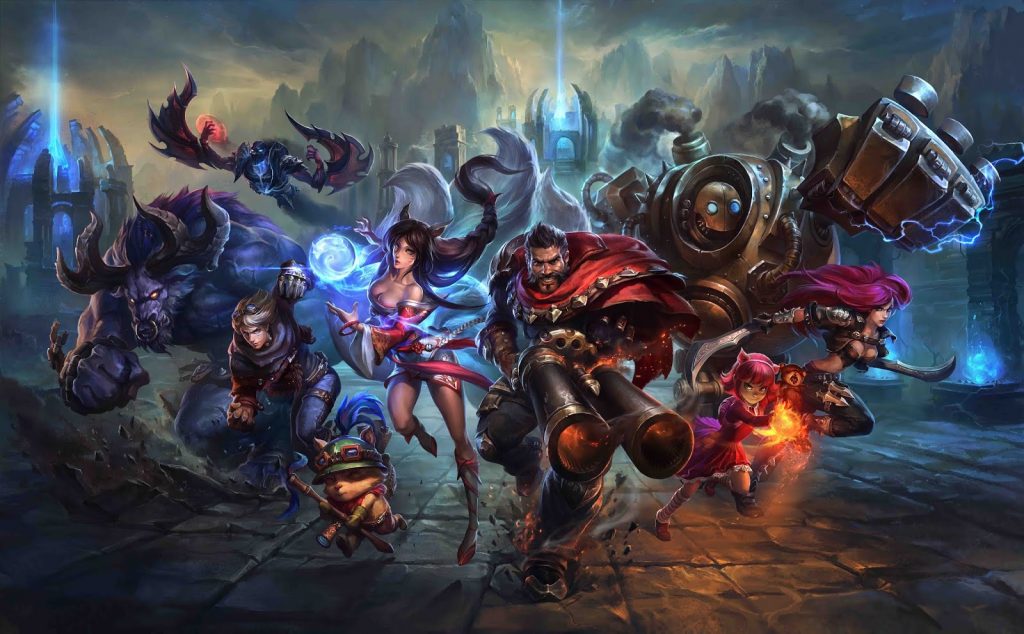 We at Go—PopUp have joined this global effort by scouting the perfect location for an Arcane pop-up store in Madrid, Spain. For such great announcement, great things were expected, that's why the pop-up store has literally popped up in there very heart of the city.
Disruptive and Mysterious
On November, 11 a mysterious store has opened at Puerta del Sol, n. 6. Many may have noticed a glass window destroyed on the night before the opening. Spoiler: that was just a fake, theatrical heist. These disruptions have happened at every linked store all around the world. Clues were left at the scene with a real focus on the search for the Suspects (key characters from League of Legends).
The space we scouted in Puerta del Sol has 178 m2 and hosted a shop store before. Great conditions, high ceilings and a facade of 9 meters with screens on top: definitely the perfect location to craft a mystic, instagrammable corner on a highly visited area.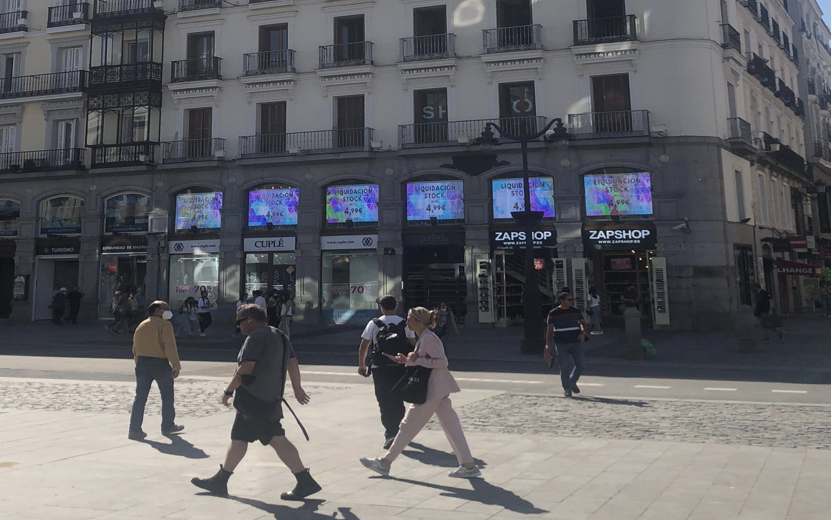 Fun fact: before we forget to mention it, the Arcane pop-up store was not a real store. People and game lovers could immerse in a world where non-real objects from the animated series were supposedly sold in the real world. A true, exciting journey inside the magical world of Zaun and Piltover.
Would you like to scout the perfect location that fits that great pop-up concept you have in mind? We're happy to give you some advice here.
That said, one last thing: enjoy your binge watching, you all!