6 outdoor spaces you could earn money from
---
Did you know you can earn money from renting outdoor spaces? You may own an apartment, or even a building. But you could also own the external facade, the parking lots or internal gardens. Do not fear thinking about earning money from those too. People love peculiar venues to launch spectacular marketing actions, so… the sky's the limit! 
---
1# Shopping Malls External Areas
Among all the possible outdoors spaces, external areas of shopping mall centers are very much demanded. Brands can use their creativity and disclose their marketing strategies through pop-up events, but also leverage on the peculiarity and the position of the venue to attract customers. Also, they like that they can negotiate with a private, without asking for permission at City Halls. If you own one and would like to rent it, think about it and list it on our marketplace. Someone already did it, like THE HOOD in Lisbon. or the Alexa center in Berlin.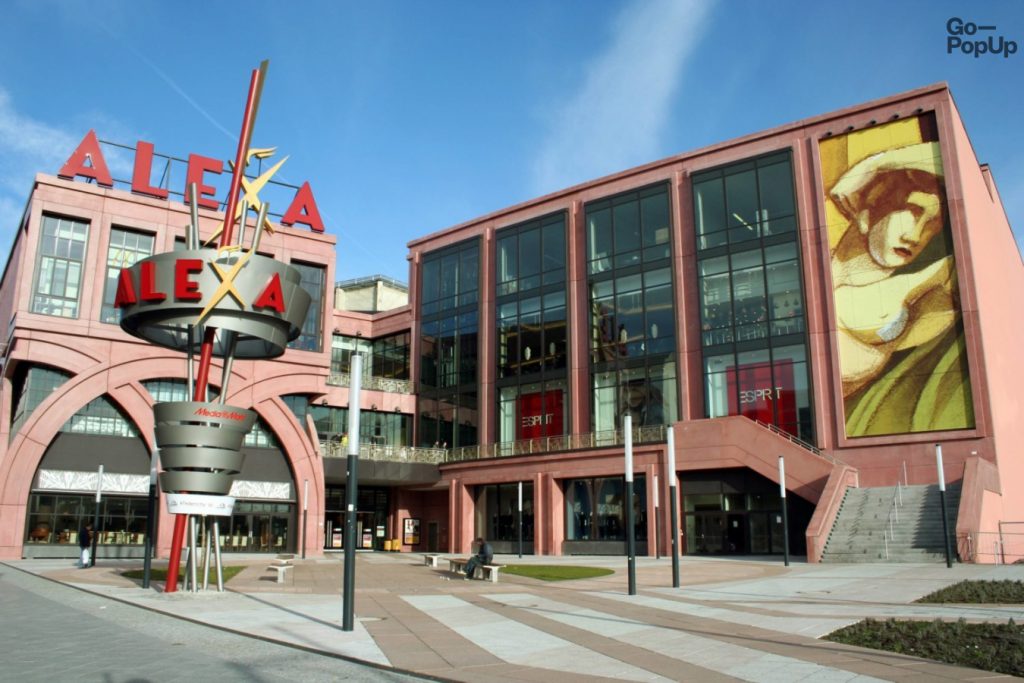 2# Parking Spaces
You can't imagine how many agencies or creatives are daily looking for outdoor spaces. It's golden material for photo or video shootings. Also, never underestimate the importance of having a parking lot where to place a container for a pop-up store or temporary action. Fill in voids in your calendar and match with tenants: they are likely to agree to your own conditions and can help you bring added value to your space. Exactly what it has been done with this attractive parking lot in Madrid.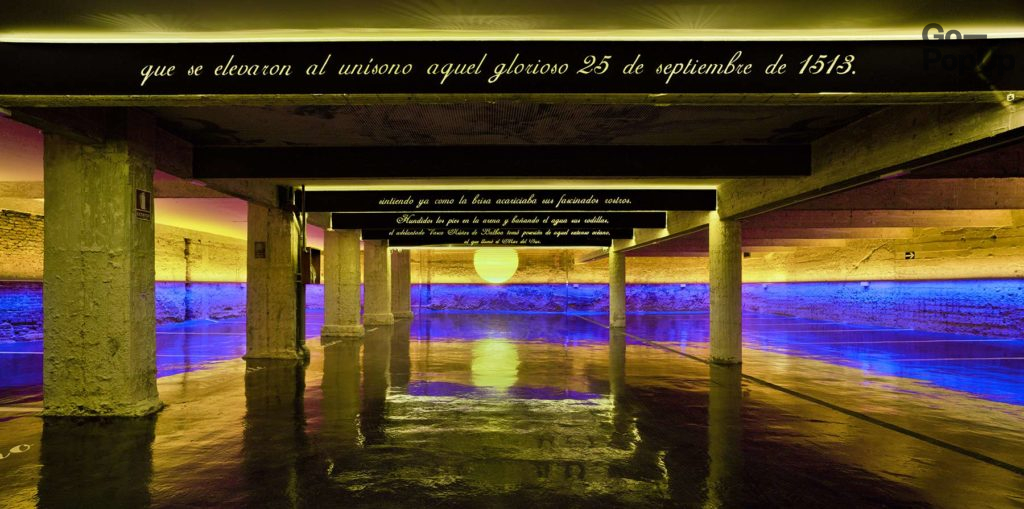 3# Private Gardens
Enchanting, alluring, and in very high demand. Especially during a pandemic, internal gardens are the most perfect spots where to organise a marketing action. You may be already renting your private garden for weddings or parties, but you'll probably have voids on your rental calendar to be filled during low season. Short term rentals for pop-up stores may be the perfect answer to increase profits. Make the best out of your listing such as this garden in Shoreditch or this amazing one in Barcelona.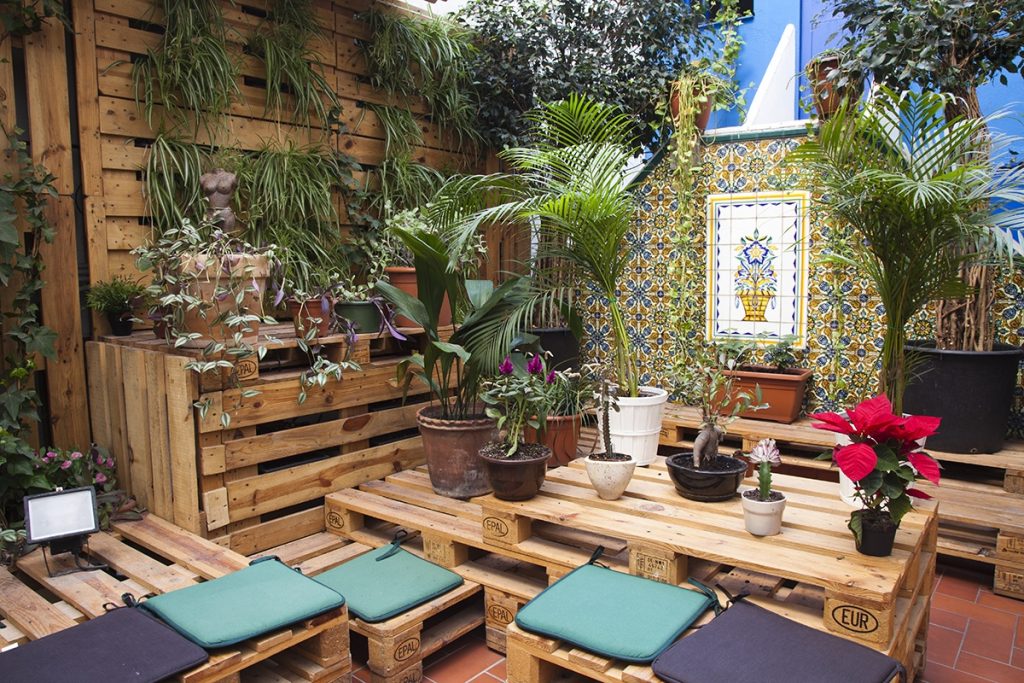 4# Outdoors Cinemas or Theaters
It could be a drive-in or an old, disused theater. They are key places where to build up an action that brings life to the cultural and commercial soul of a city. You can easily find entrepreneurs or brands interested in renting a space for some spectacular, temporary action. Get inspired by this space in Manchester, this one or this luxury theater, both in Amsterdam.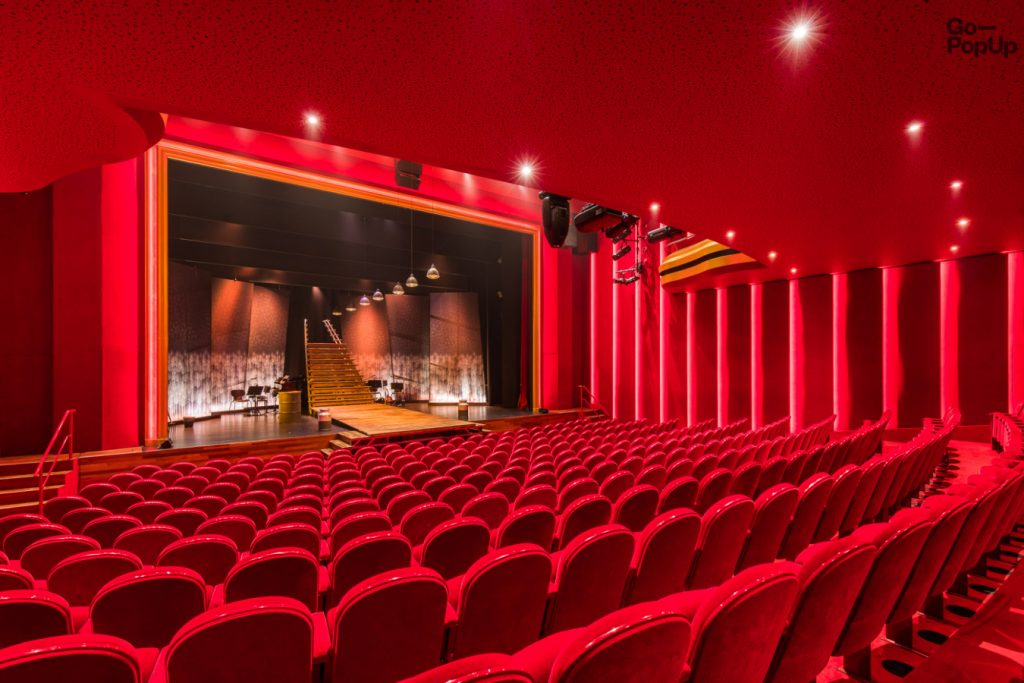 5# Train or Bus Stations
Those open areas right in front or across transport hubs are often private properties too, right? They are perfect for mobile units popping up every now and then: food trucks, trucks, containers or even tents. Find out how to strategically rent these areas by sharing your needs to our team here.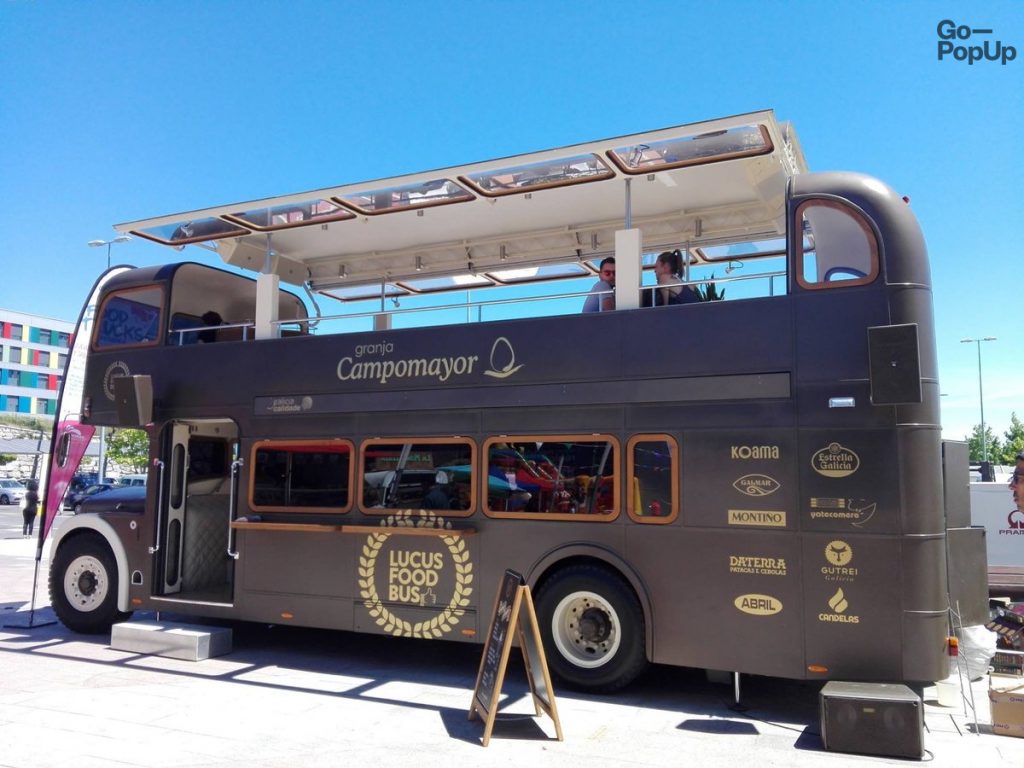 6# Facades
Yes, there's a way to make them profitable too. 3D mapping is trendy now and it could literally make your facade (and building) shine bright. Profits and demand increase exponentially if you own it in a central area with high footfall. Especially during festivities, success is guaranteed.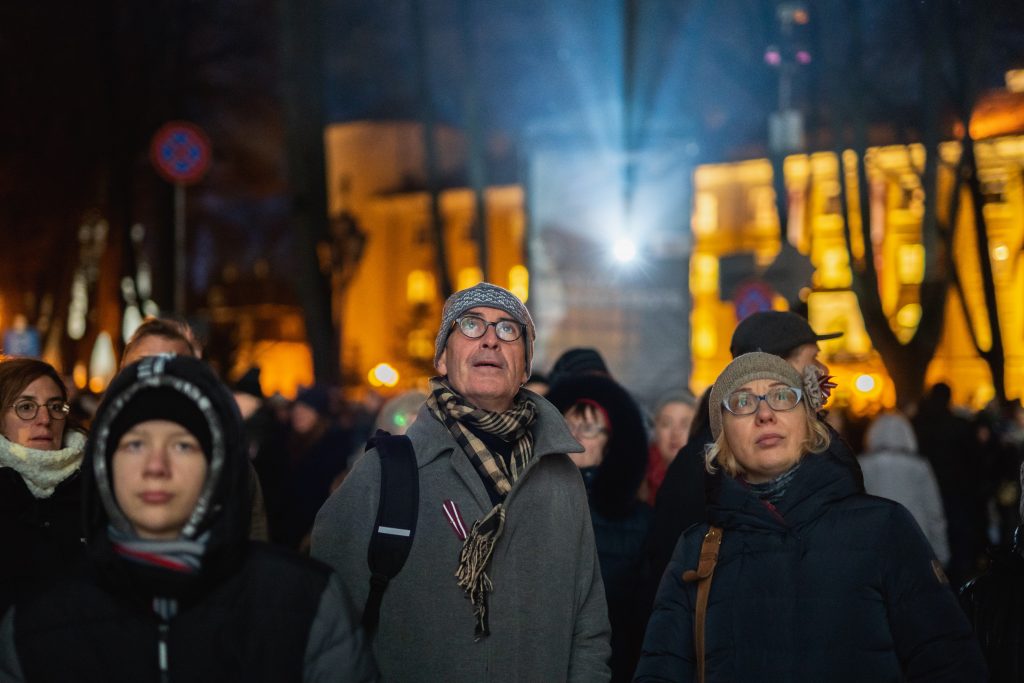 No matter the type of property you own, make a list of all the ways you could rent it for and don't forget the outdoor spaces. The market is changing rapidly and ephemeral actions are becoming both a strategic need for many brands and a source of income for many landlords. Be part of the game and sign up as a landlord on Go—PopUp.
It's fast, profitable and free.