The Cube: a premium pop-up space
Among all the locations you can browse at Go—PopUp, there's a Cube, and it's a premium pop-up space. Sounds intriguing? Keep on reading and activate your imagination. Your next pop-up experience may happen just there!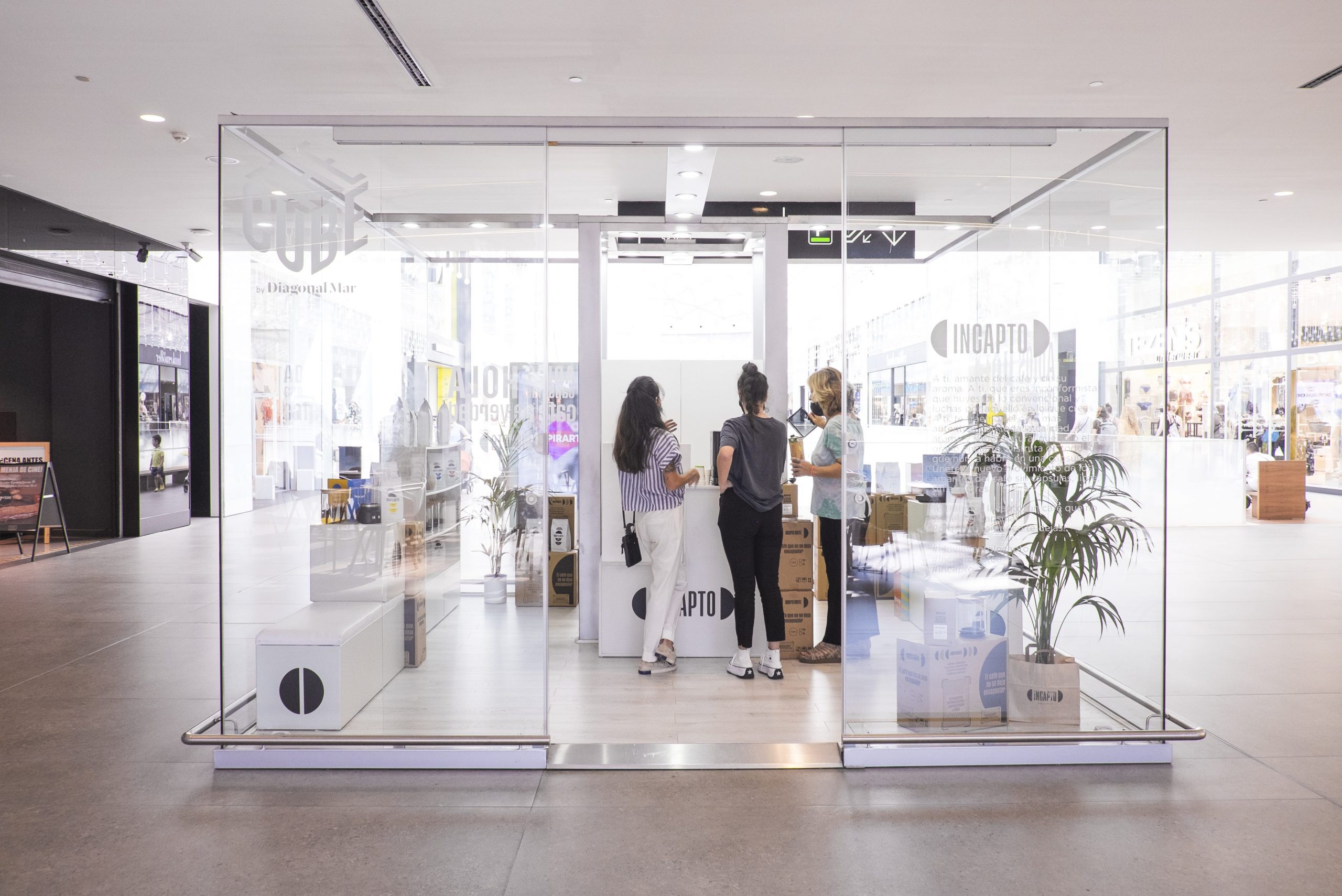 Cool pop-up venues and where to find them
Small and quite spectacular. That's how we would define The Cube, a 16m2 squared space conceived for pop-up experiences. The location is part of a pioneering project in Spain and it's now placed at Diagonal Mar, one of Barcelona's biggest shopping centers. 
The best part of The Cube is definitely its versatility. Whether you're a brand, an entrepreneur or an influencer with strong positioning on the market, this place offers all you need.
A strategic location in a shopping mall, where customers can easily see you. 
Full and easily customisable furniture, walls and glass;
Competitive prices and quick response from property.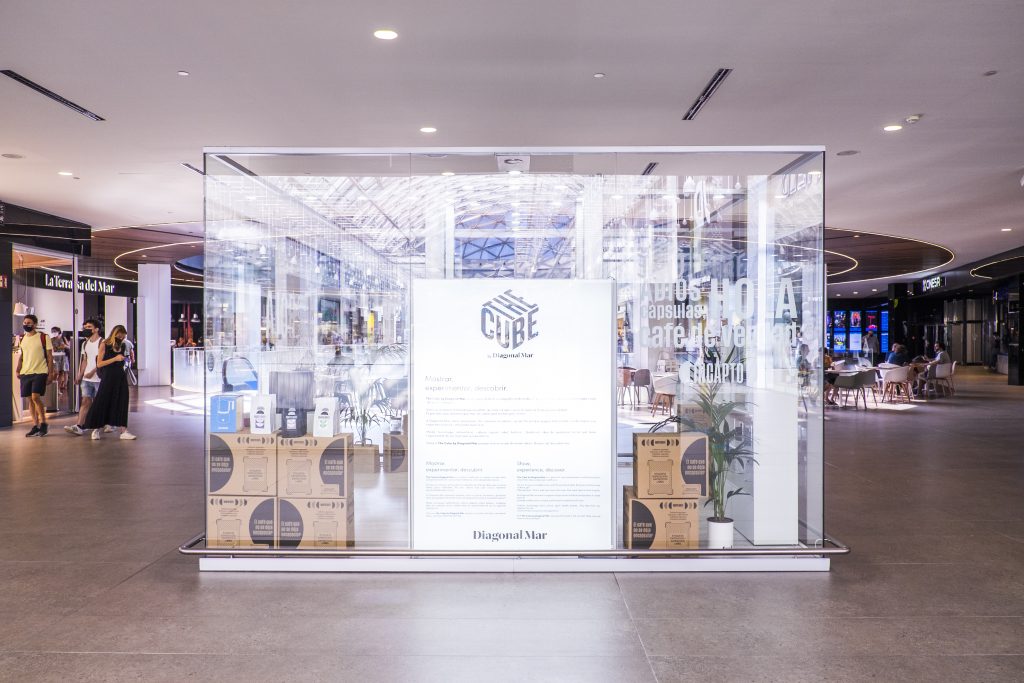 Incapto Coffee x The Cube
A Spanish brand of sustainable coffee has recently taken advantage of The Cube, setting up a pop-up store that will last until September 29.
Incapto aims at changing the way people consume coffee, providing organic selections and capsule-free solutions. Innovative and eco-friendly, the brand customised the walls and glasses with texts, increasing its attractiveness.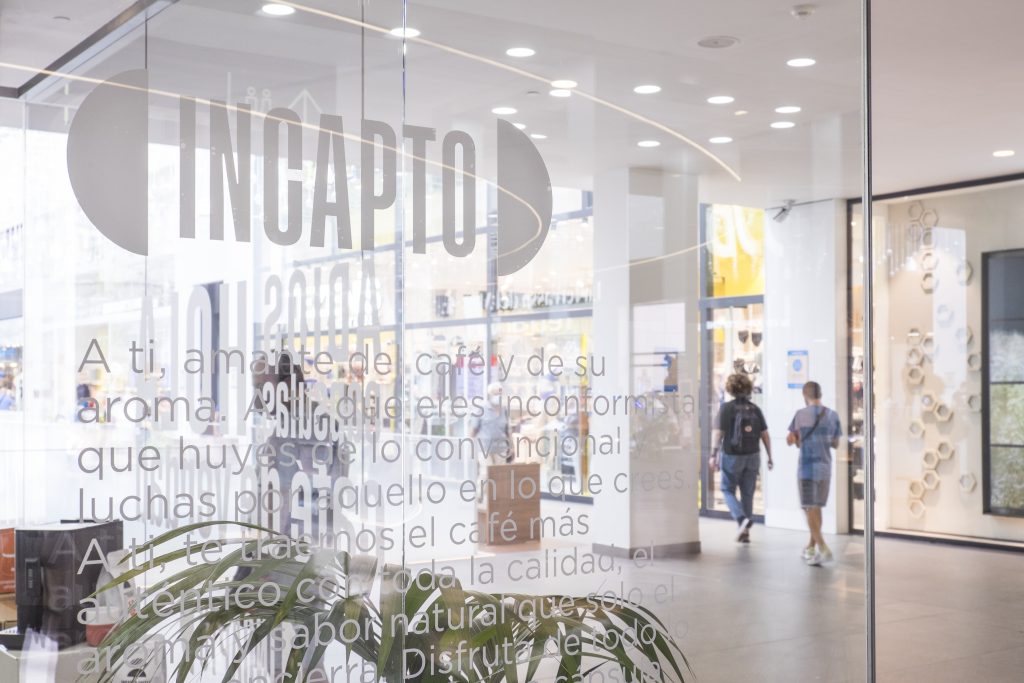 The experience will serve as a testing ground for the brand. Indeed, it offers the opportunity to check how customers react to the product with a small investment and within short timing. Would you like to try something similar? Here at Go—PopUp we're happy to help you choose the best location for any kind of pop-up experience you are thinking of.
Get in touch with us: If we inspired you with The Cube, you can make a request here.