Ikea's Pop-Up Stores for 20th anniversary in Spain
Last Friday Ikea opened the doors of two pop-up stores; one in the centre of Madrid (Rastro) and the other one in Barcelona (Born). The initiative aims to boost the image of the brand, that is celebrating its arrival to Spain 20 years ago. As expected, the team at PopPlaces.com couldn't miss a thing so we showed up minutes before the opening of the little shop at the Born district (Barcelona). Don't worry, we will tell you all the details!
We started our day at the Born, one of the most attractive neighbourhoods of the city. We didn't have to reach the number 17 of the Comerç street to find out the place. As we approached the street, we saw a huge amount of people lining up to come inside the store! And it wasn't even open yet… After a short wait, which felt even shorter thanks to the cookies served by the friendly hostesses, we came inside through the iconic blue door of the premises and entered one of the pop-up stores of the Swedish firm.
Ikea had filled the space of exclusive products that paid tribute to the Swedish tradition. You could feel lots of emotion and melancholy in the two floors of the premises, given that the products on sale were a collection inspired by the household items from when we were little. Adding up to that, the products will not be in any other stores in the Peninsula, so it's the only chance you've got to buy them or even take a curious look.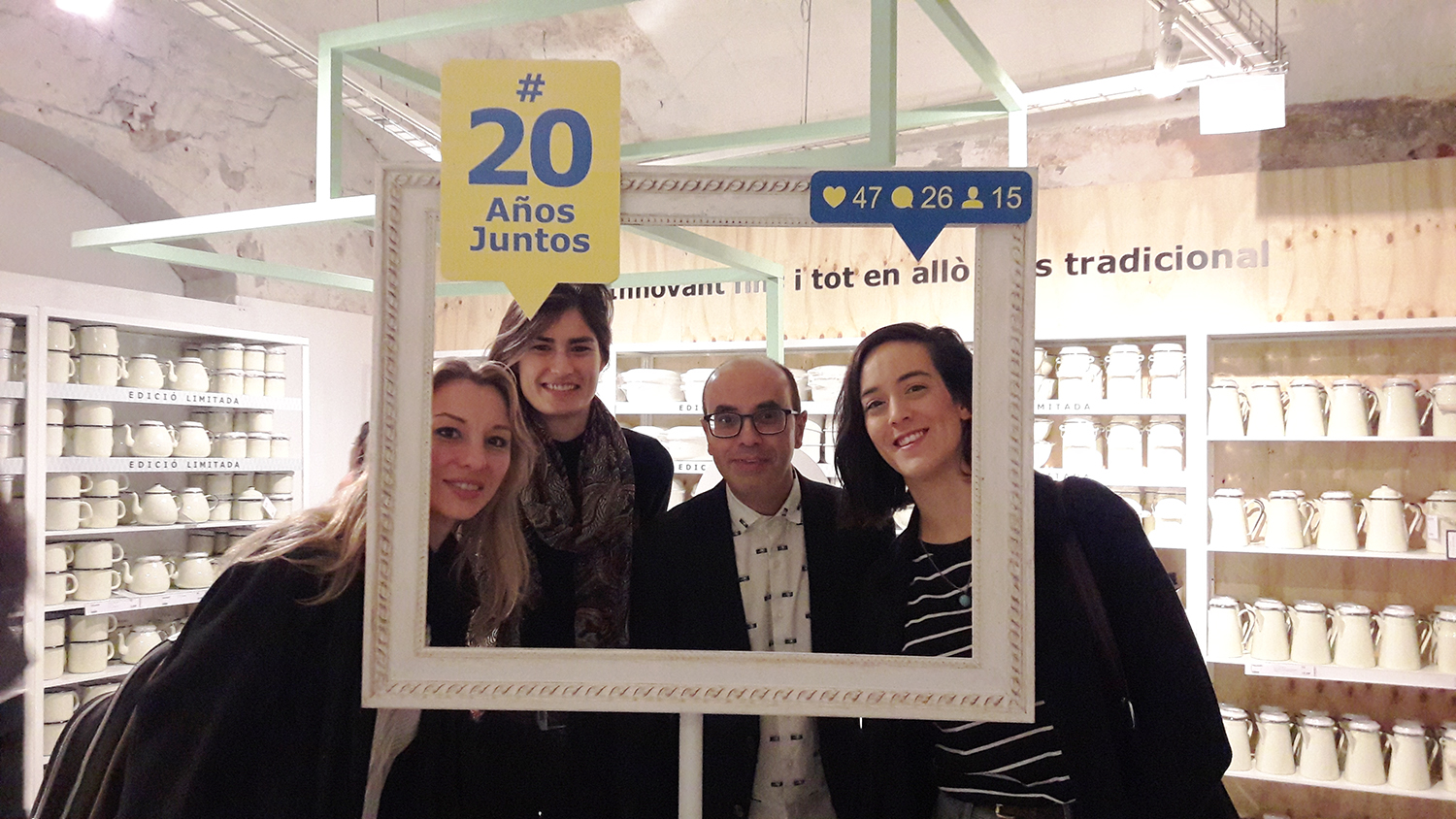 Our Account manager, Diana, participated this Tuesday in one of the workshops organised in the pop-up store, where you could get playful to transform and personalise the furniture and home accessories. A great initiative to create unique experiences for clients, don't you think?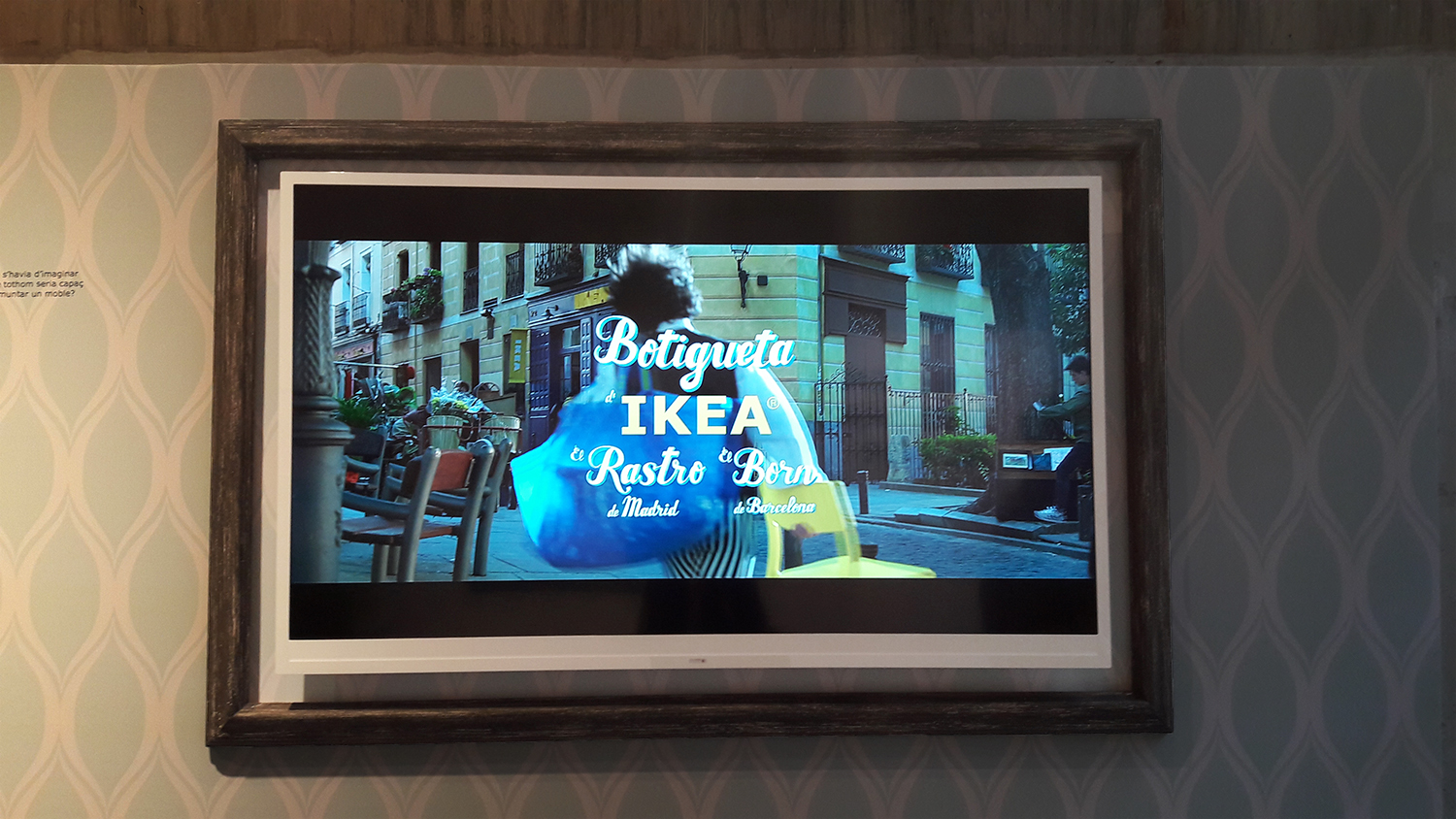 The initiative to bring its products to the centre of Spanish cities on a temporary basis is a part of other of the brand's initiatives, like the launch of its online store. Ikea has launched a pilot test in its establishments in Valencia and Barakaldo and in the click and collect centre of Pamplona, a service that will soon be available in other stores.
Both stores will be open between October 21st and 30 from 10:00 a.m. to 9:00 p.m. If you are in Barcelona or Madrid, don't miss the opportunity to revive the #20yearstogether of the Swedish firm in Spain!
What do you think about the location for Ikea's pop-up? Let us know your thoughts!
Find us: